YGT Brands
Your Golf Travel is Europe's leading online travel retailer.

The ethos of Your Golf Travel is simple - we provide exceptional golf holidays at the lowest possible prices. Whether it's planning an exotic escape to the Mauritius, jetting off to the Algarve, or maybe planning an overnight golf break in the UK, Your Golf Travel has it all and at great value prices. We're proud of our extended family of brands that offer you the widest choice of products possible.

Below are all the brands within the Your Golf Travel Group:-
3d golf
3D Golf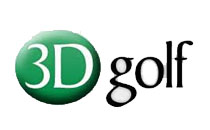 With a range of golf holiday destinations available throughout the UK, Spain, Portugal and many more, 3D Golf is the perfect place to find your next fairway. Our sales team has expert knowledge of every destination, hotel and golf course featured in our golf holidays in the UK and abroad. For a list of the destinations featured in our golf breaks abroad please visit our destinations page here.
Bill Goff
Bill Goff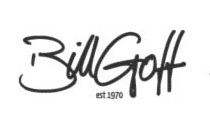 Bill Goff Golfing Holidays specialises in providing top quality golf package holidays to carefully selected Worldwide and European destinations. A name synonymous with golf holidays for over 40 years our experience and product knowledge is the key to our success; our expert sales team has first hand knowledge of every destination, hotel and golf course featured in our golf package holidays. Every year we carefully inspect the accommodation we believe is best suited to our clientele, by staying at the hotels we ensure that we can pass on our first hand experiences to you.
4Golf
4Golf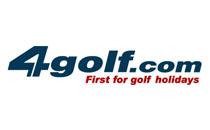 4golf.com provide a unique golf experience to all popular golfing holiday destinations. We can offer great deals on Algarve Golf Holidays, Portugal Golf Holidays, Spain Golf Holidays, Costa del Sol Holidays, Turkey Golf Holidays and Costa Blanca Golf Holidays to name but a few! But don't forget your golf insurance!
Tee Times Anywhere
Tee Times Anywhere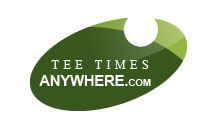 Your one-stop source for golf tee times and golf green fees online. Teetimesanywhere.com is an online booking engine designed for the independent golfer who wishes to book the best value golf tee times.
UKGolfGuide
UKGolfGuide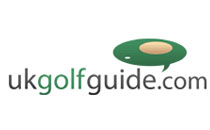 UK Golf Guide is the largest community of golfers on the web, for over 10 years acting as an independent consumer champion for the golf industry, publishing over 20,000 golf course reviews from golfers keen to share opinions of the golf venues they have visited.
RightClub
RightClub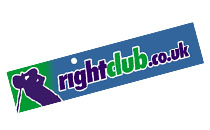 The team at Rightclub is comprised of golfers and between us we have visited every golf venue on our website. We will provide you with impartial advice and source the best deal possible, so booking a golf holiday has never been easier and such great value. From the moment you contact us, we will ensure your experience with Rightclub is a totally satisfying one!
Longshot
Longshot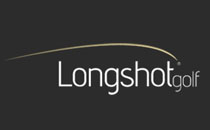 We here at Longshot aim to provide a personalised and professional service to allow our valued customers a comprehensive booking and aftercare service for their next golf holiday. Whether it is a short break within the United Kingdom, a week in the Algarve or a once in a lifetime trip to the US Masters, we are determined to provide our customers the very highest level of service. Booking a golf holiday with Longshot is a simple process - simply let us know your golf holiday requirements or ask one of our experienced golf consultants who will be happy to help find the perfect fairway for you.
Blue Bay
Blue Bay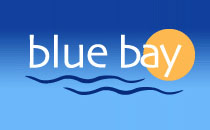 At first, Blue Bay's golf course will seduce you purely with its looks: its location right on the Caribbean Sea, its spectacular views and its tropical vegetation along the fairways.
ifyougolf
ifyougolf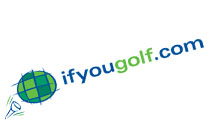 In a single, insightful stroke, Your Golf Travel Ltd has purchased the previously successful website, IfYouGolf.com from leading online travel and leisure retailer lastminute.com for an undisclosed sum.
YourGolfBreaks
YourGolfBreaks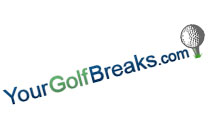 Your Golf Breaks is committed to offering the best value golf travel packages, impartial advice and comprehensive service available online.

We want to ensure that whether this is your first enquiry with Your Golf Breaks or you are a valued repeat client, you receive the very best in customer service and prices. Our experienced sales consultants are well-travelled golfers who have the in-depth knowledge to ensure you find the perfect fairway for your next holiday.