Zebula is a fantastic five-star golf, spa and safari lodge in the beautiful malaria-free province of Limpopo, and is one of the stars of this new golfing destination. Luxury accommodation comes courtesy of the Zebula lodges, while wild animals roam across the championship golf course.
Perfect for families and groups, Zebula also offers the chance to enjoy game drive's in the neighbouring nature reserve, and get up close and personal with big cats and many other animals.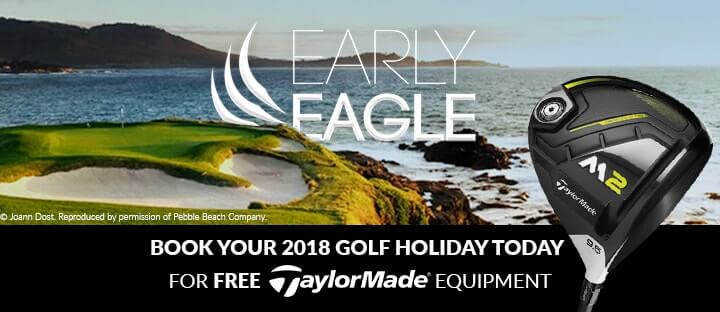 Top offers for Zebula Golf Estate & Spa
We found 0 offers matching your search.
Zebula Country Club
The golf course at Zebula Country Club wasdesigned by Peter Matkovich, the architect for many of South Africa's best, andis ranked as one of the country's best new layouts.
The unique character of the WaterbergRegion terrain has been tastefully manipulated to create a resort style coursethat is ideal for handicappers low and high. Relatively flat, the course ismore than 7,000 yards from the tips, but every golfer is sure to enjoy themarvellous wildlife that roams around Zebula.
Accommodation
Spread throughout the 1600 plus hectares of the estate, Zebula has up to 350 beds to welcome golf and leisure groups, with the majority split between the Waterberg Lodge Rooms and the luxury Bush Chalets.
All are furnished and decorated to a five-star standard, and are extremely spacious. Enjoy special features such as outdoor showers, as well as the feeling of privacy that comes from not being housed in a large hotel. Complete harmony with the natural surroundings is assured, and the atmosphere around the resort is a delight.
Activities are very much part of the Zebula experience; though too many to list entirely, highlights include game drives, a luxury spa, a cheetah run, bird aviary and more.
Zebula also has splendid dining options, including the relaxed Halfway House for breakfast and lunch, plus the excellent Zebundu & Nyala Nook Restaurants for dinner.
Features
Golf Buggies
Pro Shop
Putting Greens
Golf Club Hire
Championship Standard Course
Spa
Massage
Outdoor Swimming Pool
Jacuzzi
In House Restaurant
In House Bar
Family Suites
On-Site Parking
Minibar
TV
Direct Dial Telephone
Air-Conditioning