La Finca is a beautiful resort in the region of Alicante in Spain. The resort offers three fantastic golf courses which have stunning views of the Escotera Mountains. There is also a lavish spa and a superb restaurant for guests to enjoy. We have come up with 8 things you might want to know when planning a La Finca golf resort holiday.
You should know:
The La Finca Resort is only 30 minutes from Alicante Airport, so you can jump straight off the plane and head straight for the first tee. A taxi from airport to La Finca Resort will cost around €22.
Did you know:
August is the hottest month of the year to visit Alicante, where temperatures average 26 C and there is daily sunshine of 10 hours, perfect weather for golf in the sun.
Golfers should know:
La Finca Resort boasts 3 fantastic courses, with the La Finca course only a 3 minute walk from the hotel. There are free transfers provided in getting to the other courses; Las Ramblas and Villamartin.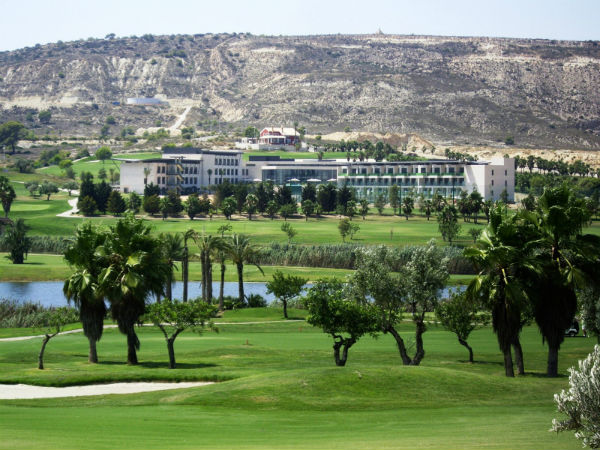 If you enjoy Spanish Food, you will want know:
La Finca Resort boasts a fantastic restaurant, Jardines La Finca restaurant which offers traditional a Spanish cuisine combined with the best Mediterranean flavors.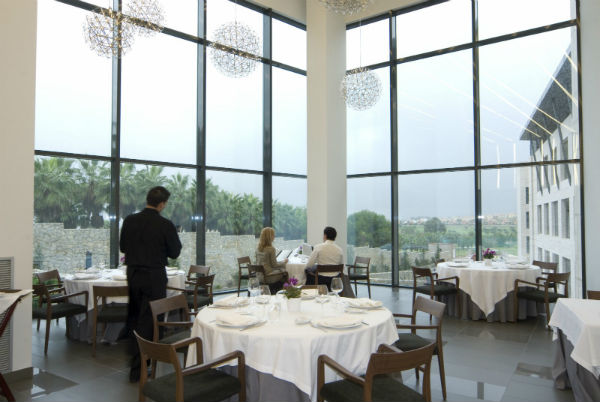 You would be interested to know:
Each of the three courses at La finca have their own golf academy., where there lessons and clinics available for all ages and abilities.
You would want to know:
La Finca has its very own Health Spa offering a wide selection of treatments and massages. The perfect place to unwind and relax after a long day on the course. The spa included a fully equipped gym, indoor and outdoor pools, saunas and water cascades.
Did you know:
There are 120 Rooms available at the La Finca Resort including superior rooms, deluxe rooms, family and deluxe suites. All rooms offer free  wifi, a mini bar and a LCD TV plus many more amenities.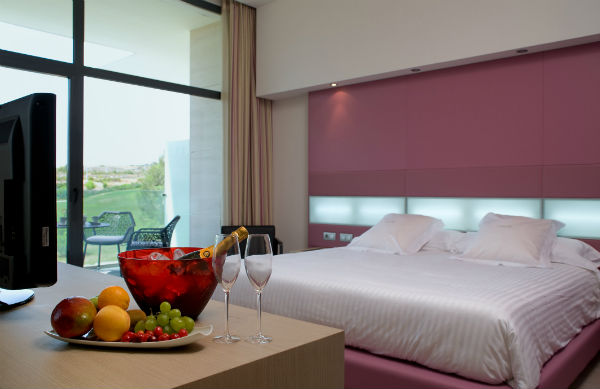 You would be interested to know:
The Costa Blanca coast is a great place to enjoy water sports, whether it wind surfing, sailing or kite surfing. A day at the beach should definitely be on the list, where you can enjoy the warm waters of the mediterranean sea, take a windsurfing lesson, or just enjoy the view.
---
There you have it! 8 things you might want to know when booking a La Finca Golf Resort holiday. Checkout Your Golf Travel to view our latest deals at La Finca Golf Resort