As you may have heard, Your Golf Travel recently signed an Exclusive Agency Agreement with The Belfry, England's leading golf resort.
Another thing you might have caught wind of in recent times is that The Belfry has benefitted greatly from a £26 million refurbishment project that was carried out in 2014. While The Brabazon has always been a major attraction for golfers from far and wide, the rest of the resort is now in line with the lofty standards set by the four-time Ryder Cup host course.
In short, The Belfry is no longer simply a golf mecca, but a world class destination for business and relaxation too. If you want to get an idea of what's on offer at The Belfry these days, check out our Photo Guide below…
---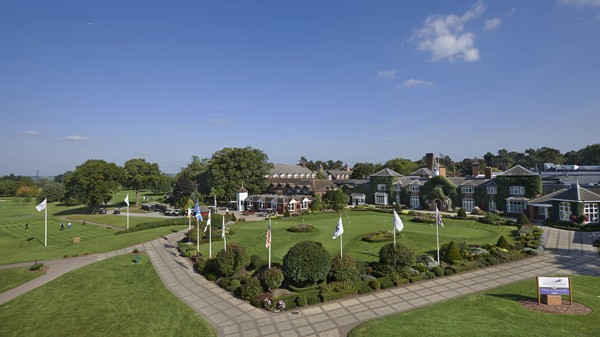 Home to England's only PGA branded Golf Academy as well as three 18 holes golf courses, The Belfry offers golfers an unrivaled array of golf facilities.
---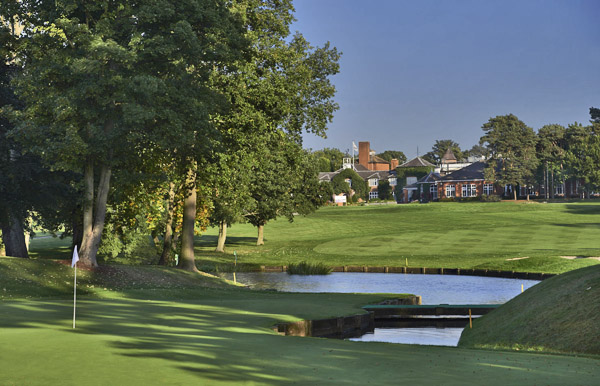 The iconic par 4 10th hole, where Seve Ballesteros famous drove the green during The 1985 Ryder Cup, is one of many highlights on The Belfry's Brabazon Course. How will you play it…lay up for safety or have a crack a la Seve?
---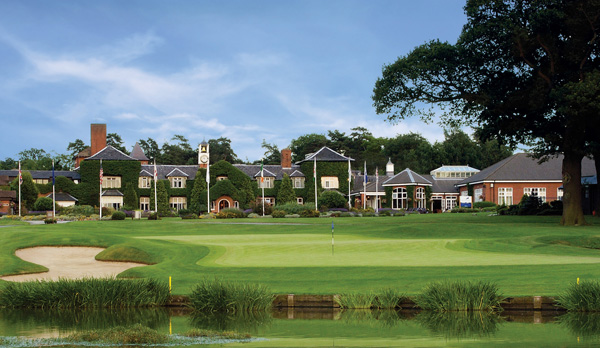 The 18th is one of The Brabazon's most famous holes and the scene of many memorable moments from Ryder Cup history. Who could forget Paul McGinley's swan dive into the lake at The 2002 Ryder Cup, or Christy O'Connor's epic 2-iron against Freddie Couples in 1989?
---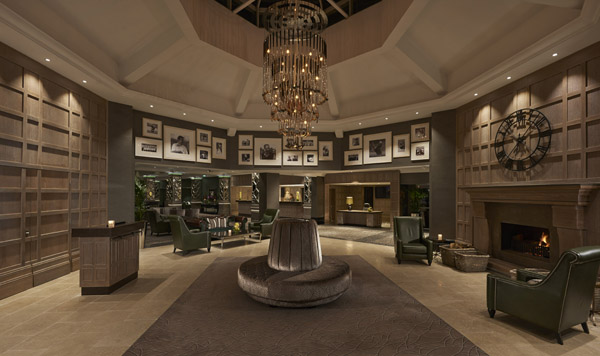 Sleek and stylish; the reception area at The Belfry is a sign of things to come throughout the hotel.
---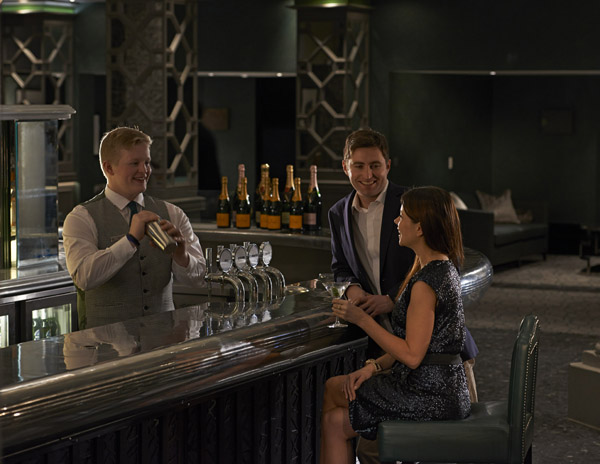 The Brabazon Bar, which is within touching distance of the main reception, offers a relaxed environment to enjoy a coffee and a light bite by day, and a vibrant atmosphere by night. The perfect place for a well deserved nightcap after your evening meal.
---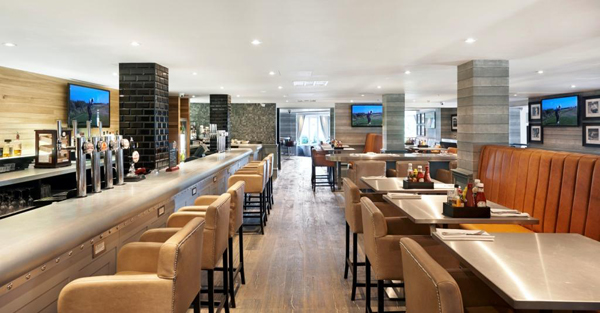 Sam's Clubhouse is a popular spot for golfers looking to enjoy a drink or two and some classic clubhouse grub. If there's a big sporting occassion you dont want to miss; this is the place for you.
---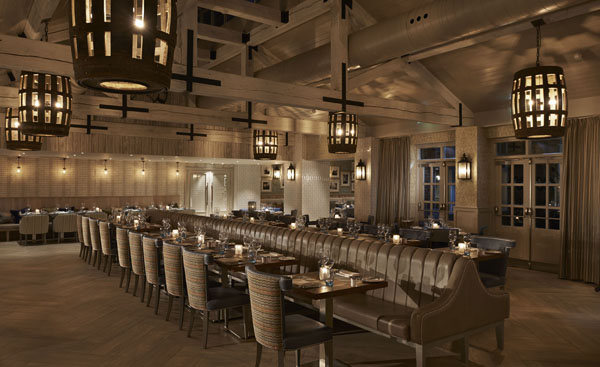 The Brabazon Grill overlooks the iconic course with which it shares its name and in the summer months, golfers can even enjoy al fresco dining on the outdoor terrace. When a light bite just won't cut it, head here for succulent steaks, chargrills and spit roasts, fish and lobster.
---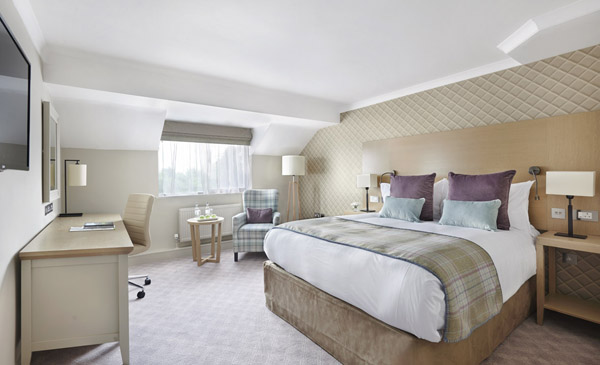 The refurbished rooms at The Belfry now promise the utmost comfort, with amenities including HD freeview wide screen TV, easy walk-in shower, direct dial telephone, hairdryer, tea & coffee making facilities, complimentary ESPA toiletries and best of all…24-hour room service!
---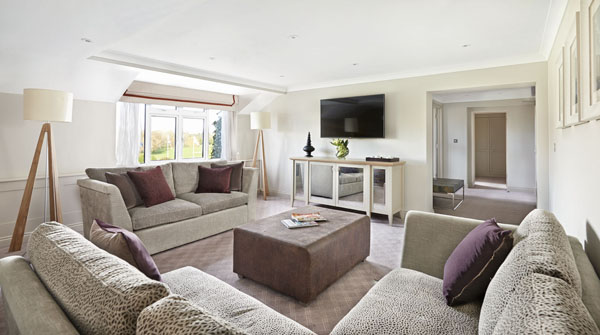 If you're in the market for the best The Belfry has to offer, why not upgrade to a Suite and make your stay really special?
---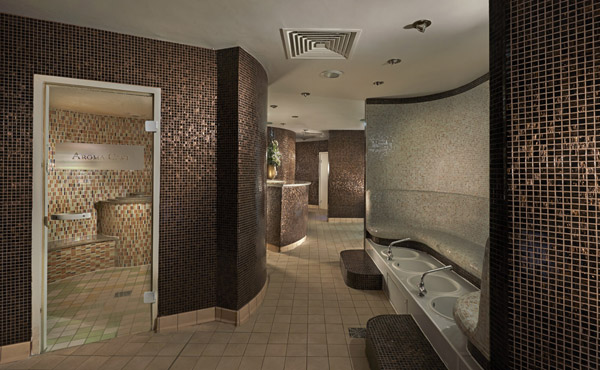 The Belfry Spa is the perfect place to relax and unwind, with its luxurious treatment rooms, elegant relaxation room and stylish finishing studio; everything has been carefully designed to spoil you from top to toe.
---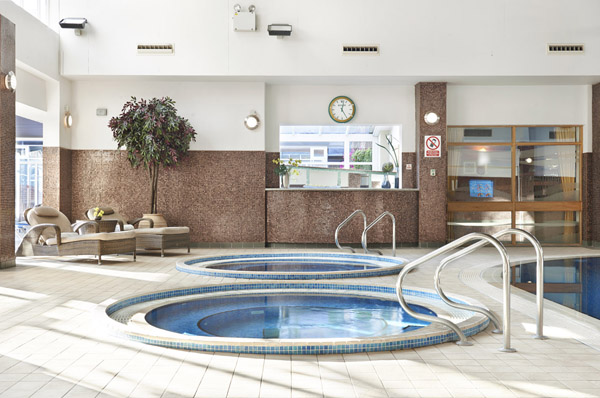 Tired after a long day on the golf course? Have a soak in the jacuzzi and get those muscles nice and relaxed for your next round of golf.
---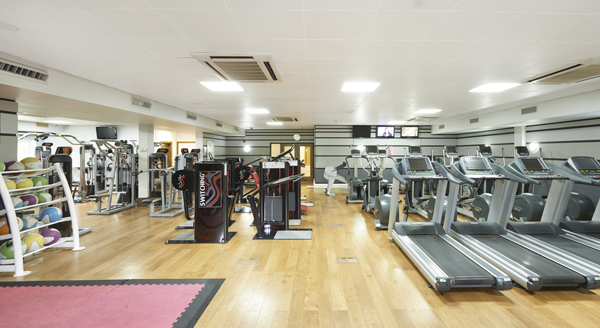 If 18 holes aren't enough exercise for you, The Belfry's fully equipped gym is on hand, complete with equipment & facilities including resistance weights, free weights, cardio machines and a spinning studio.
---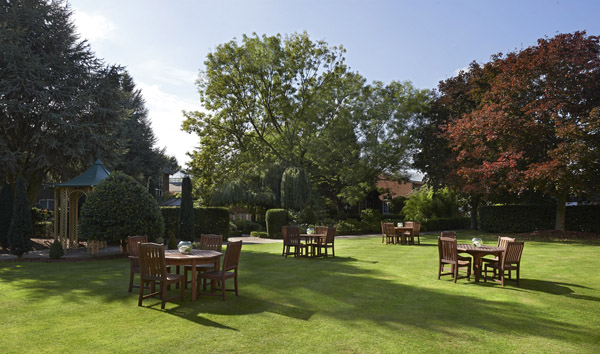 In the warmer months, you can enjoy a bite to eat and a well-deserved drink or two under the summer sun.
Got you thinking about a golf break at The Belfry? Well, book this March and you'll not only receive an incredible exclusive deal with Your Golf Travel but you'll receive a FREE drink and entry into a draw to win a trip to The 2016 Ryder Cup!