Whether it's St Andrews in Scotland or the Monterey Peninsula in California, there are some parts of the world that are simply heaven sent for golfers. England's Golf Coast, which stretches north from the Wirral Peninsula towards Blackpool, is just such a region.
Home to 12 of the country's finest golf courses – 7 are firmly rooted inside the 'Top 100 Courses in UK & Ireland' and no less than three are on the current Open Championship Rota – England's Golf Coast is an absolute must for any keen golfer and particularly for those with a penchant for seaside golf.
Let's have a look at some of what's on offer…
Caldy GC
---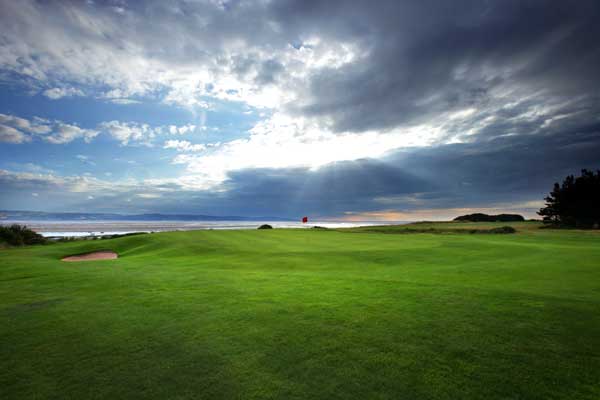 The most exciting holes at Caldy run alongside the River Dee, and with a handful of holes further inland also on offer, there is a wonderful variety of twists and turns from the opening twee shot to the final putt. Certainly one to consider on a golf tour alongside the Wirral Peninsula's heavey hitter, Royal Liverpool.
---
Formby GC
---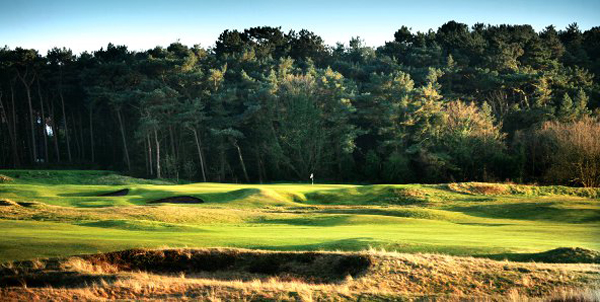 Bordered on three sides by towering pine trees, Formby is an unusual links, with distinct heathland elements, but undoubtedly one of the finest courses in England.
---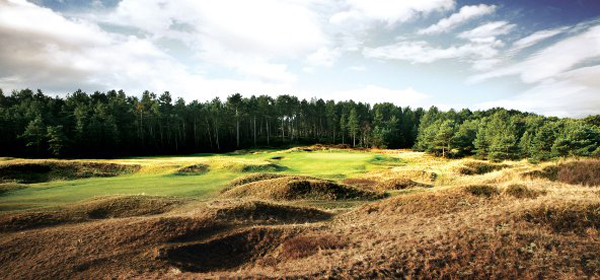 The course at Formby is actually set on a Site of Special Scientific Interest and therefore is one of the most visually captivating courses you can play. Ever seen a Red Squirrel in England before? Keep your eyes peeled on your way around Formby…
---
Hillside GC
---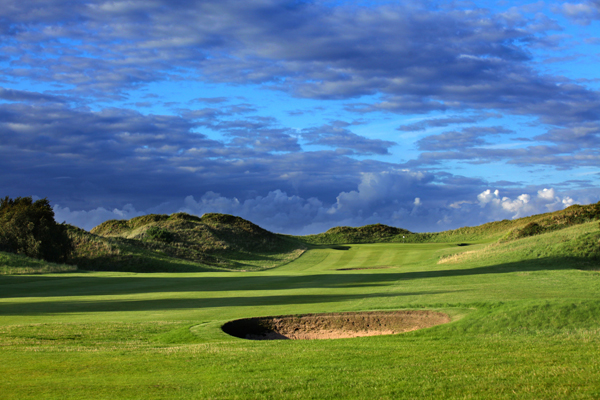 If it weren't for its illustrious neighbour, Royal Birkdale, Hillside would surely have a loftier reputation. According to two-time Open Championship winner, Greg Norman, this course boasts the "best back nine in Britain."
---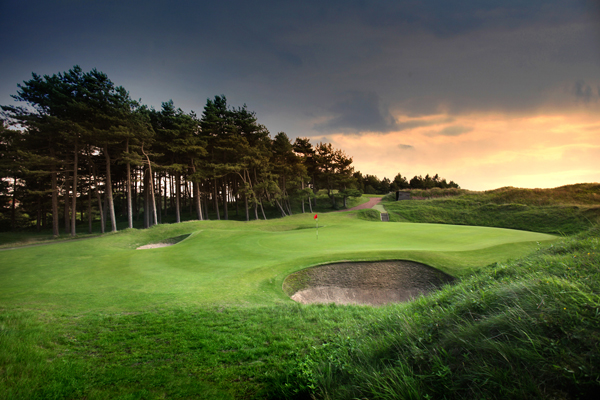 Like Formby, Hillside is also home to a few pockets of pine trees, which add definition to the landscape and create a backdrop for some of the superb greens.
---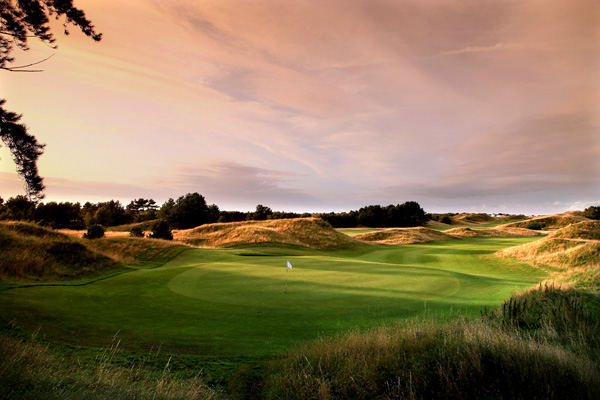 Squeezed in between Royal Birkdale and Southport and Ainsdale, Hillside is cut through some of the most impressive sand dunes along England's Golf Coast.
---
Royal Lytham & St Anne's
---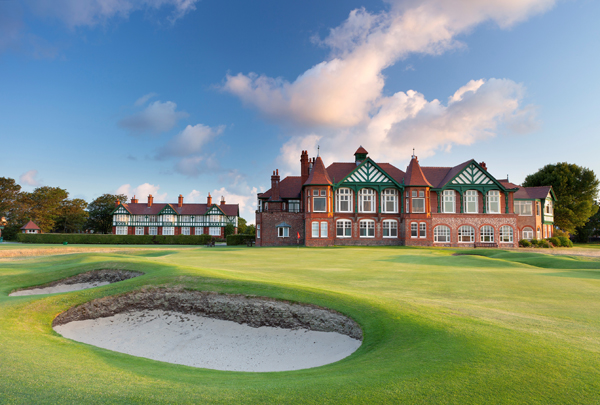 There are few golf clubs in England with such an iconic clubhouse as Royal Lytham & St Anne's. Who could forget Gary Player getting up and down from up against the wall on his way to winning the 1974 Open Championship.
---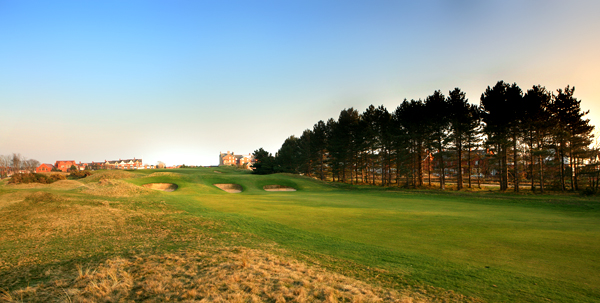 Royal Lytham celebrated its centenary in 1998, but the course has remained largely unchanged since its inception, owing its current for to subtle tweaks made by Harry Colt in 1919.
---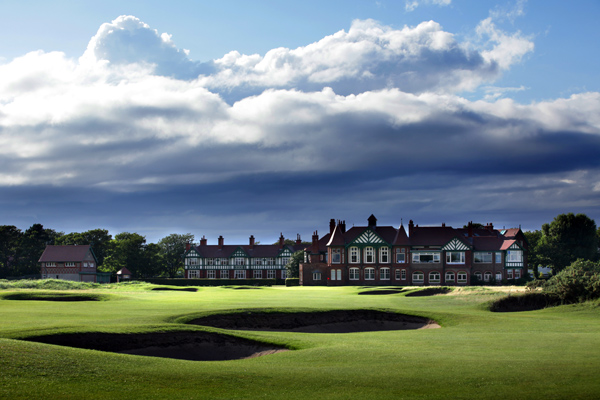 With one of the most daunting closing holes in the UK, Royal Lytham presents a thoroughbred links challenge from start to finish. Just ask Adam Scott…
---
Royal Liverpool
---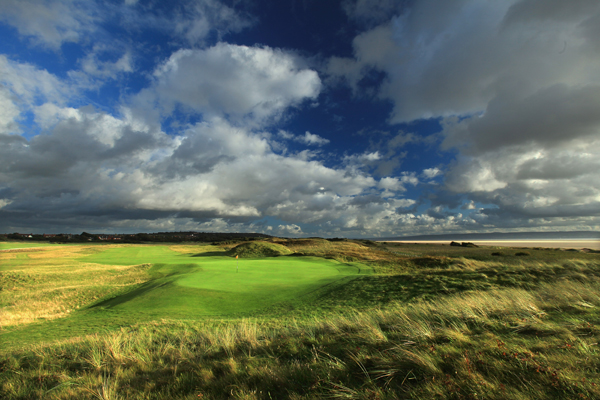 Royal Liverpool, known affectionately as Hoylake, has hosted the Open Championship more than any other course in England, save for royal St George's to the south.
---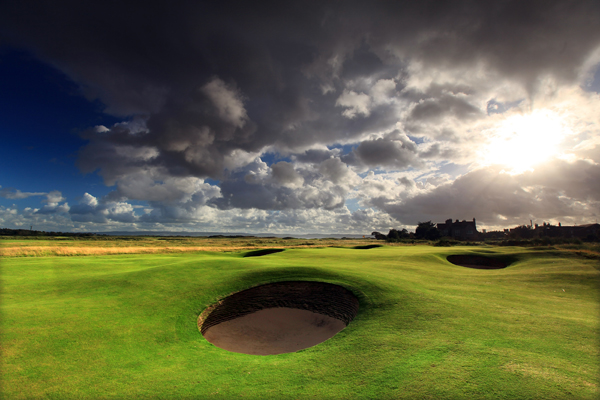 Past winners of The Open at Hoylake include some of golf's greatest names, highlighted by its two last Open Champions, Tiger Woods and Rory McIlroy.
---

Royal Liverpool is actually the 2nd oldest golf course in England, second only to Royal North Devon in the south west.
---
Royal Birkdale
---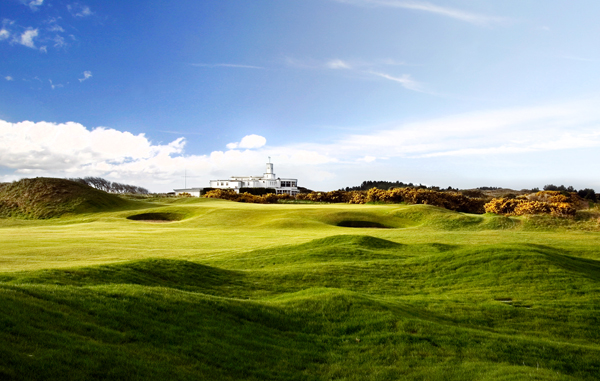 Royal Birkdale is the highest ranked golf course in England and a must for any lover of links golf.
---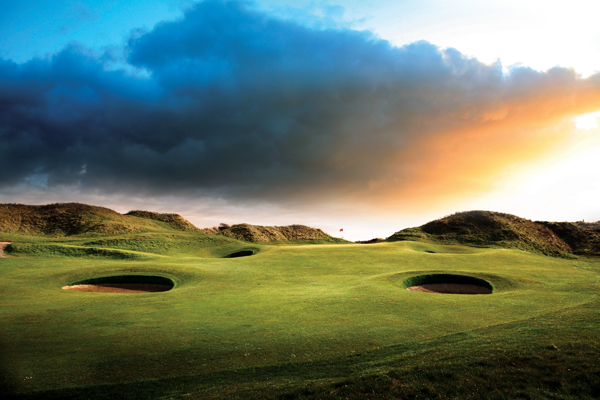 As well as hosting the Open Championship, Royal Birkdale has welcomed the Ryder Cup to its fairways. This was the scene of Jack Nicklaus' now iconic concession to Tony Jacklin in the 1969 matches.
---
Southport & Ainsdale
---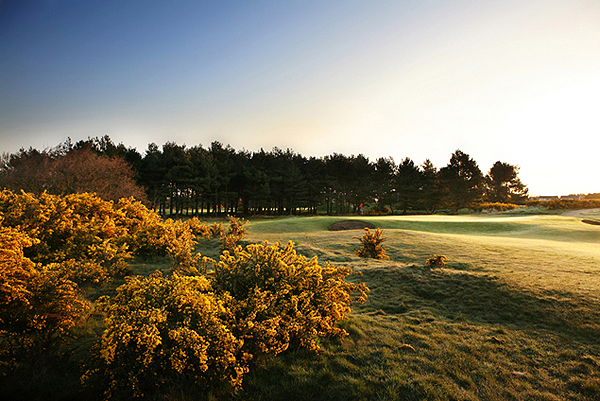 While people understandably flock to play the nearby Royal Birkdale, Southport & Ainsdale should not be overlooked. Only The Belfry has hosted more Ryder Cups than this links classic.
---
West Lancashire GC
---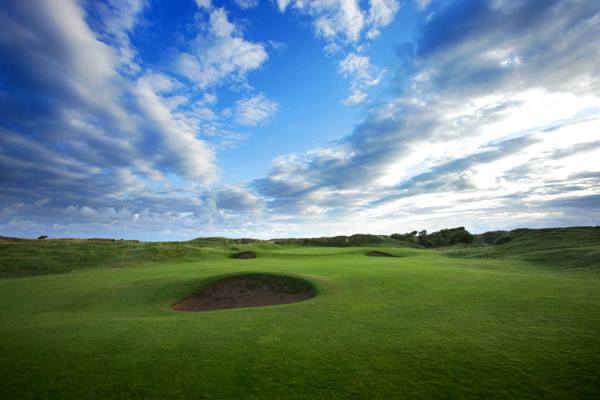 West Lancashire is one of England's oldest clubs, having been founded in 1873.
---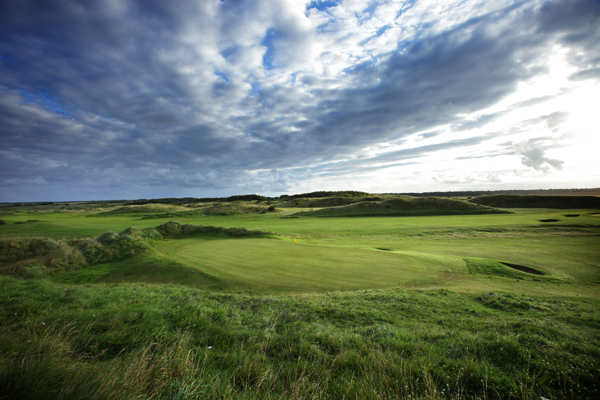 West Lancashire is a regular choice for Open Championship Qualifying, including 1976, when Bernhard Langer, Ian Woosnam, Nick Faldo and Sandy Lyle all took part.
---
Wallasey GC
---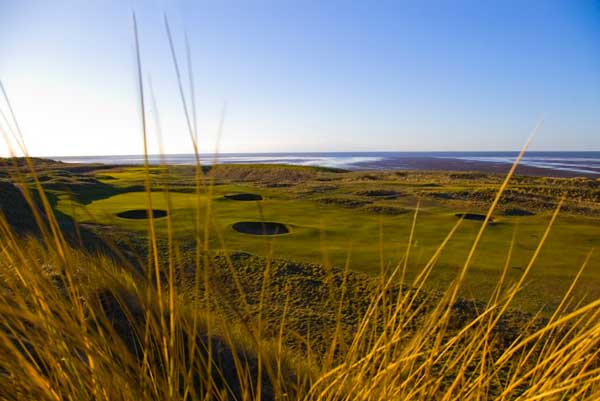 If you're trying to decide what format to play at Wallasey GC, just remember this is where Dr. Frank Stableford devised the "Stableford" scoring system…it'd be almost rude to play anything else!
---