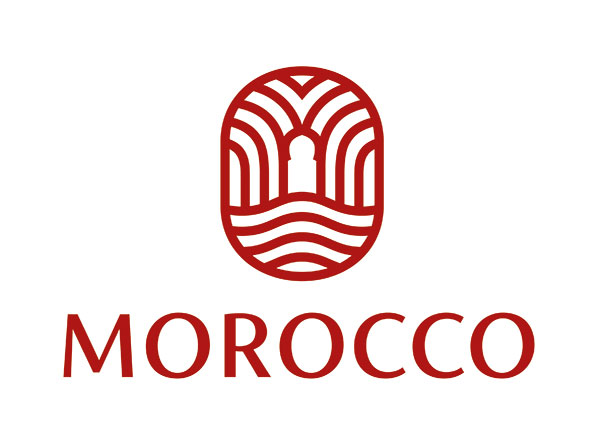 Are you thinking about experiencing a new destination for your next golf holiday? Marrakech in Morocco offers an array of fantastic golf courses as well as culture, history and hot sunshine – read our Marrakech Quick Guide.
Morocco is located on the northwest coast of Africa, and Marrakech is at Capital City in the mid-south-west region.
July & August (summer) can reach 40°C / Spring average is 25°C
3hrs 30 mins from the UK To Marrakech
Marrakech Quick Guide: Best Course
Assoufid Golf Club Marrakech is rated 9.2/10 by YGT Travellers. Here's a testimonial from a YourGolfTravel customer earlier this year.
"A wonderful course, I'd definitely play there again. The course was beautifully presented and is in great condition. The facilities are excellent."
Margaret – Reviewed 8 Mar 2020
Travel Guide
Marrakech is often described as having 3 areas to visit. There's the Medina which is the old town, outside of the city walls lies the new town which is very residential, and then there's the luxury tourist spots with stunning hotels and golf courses.
To maximise your trip, we recommend trying to get a dose of it all. 3 to 5 night stays are typical of a holiday here, giving you enough time to explore the local area in between your rounds of golf.
You can wander around the Medieval walled city, check out local market stalls, visit the Bahia palace or Menara Park with a beautiful mountain backdrop. There are plenty of cultural reasons to visit the city, but the golf courses on offer are superb. All in all, it's a very well rounded holiday.
Expert tip from YGT Rory
[quote] Morocco in general ticks a lot of boxes for golfers, with almost guaranteed sunshine, plenty of quality courses and accommodation options to suit any budget covering the basics of any good golf holiday. Marrakech in particular though offers the opportunity to experience plenty of things that are unique to this part of North Africa. The food is spectacular, beaches are incredible and you can also get a proper taste of authentic North African culture with a visit to the Medina.
If I had to choose just one golf course from the region, it would have to be Assoufid. Voted Africa's Best Golf Course 2016 at the World Golf Awards, this is everything you'd expect from a Morocco golf course, where pristine fairways lined with palm trees cut their way through rugged desert wasteland, all with the Atlas Mountains serving as a pretty breathtaking backdrop. Magic. YGT Rory [/quote]


For more information on Golf Breaks or Holidays, click here >>
or call 0800 043 6644