Inserting the most obvious and easy reference to "like a fine wine, Lee Westwood gets better with age", The European Tour saw one of it's finest vintages claim one of the Premier Cru prizes in winning the first Rolex Series event of 2020 at the 2020 Abu Dhabi HSBC Championship presented by EGA at Abu Dhabi Golf Club.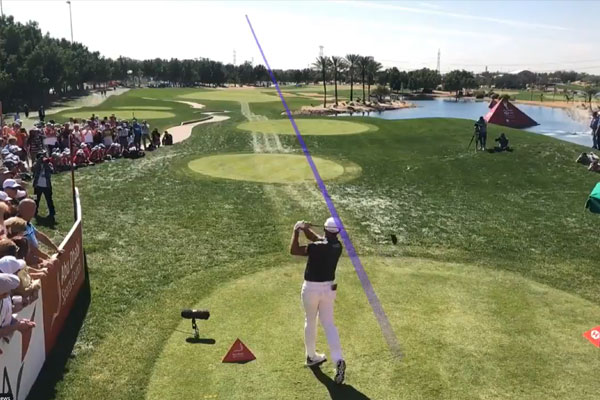 Lee Westwood, Your Golf Travel's Chief Holiday Officer, claimed his 25th title on The European Tour with a 4-round total of 269 (-19) including rounds of 69, 68, 65 and 67. Holding off a chasing pack, 2 shots back, including Tommy Fleetwood, France's Victor Perez, who both closed with 9-under par rounds of 63 and one of Yorkshire's finest in Matt Fitzpatrick.
Westwood's victory saw him climb inside the world's top 30 and secure invites to the World Golf Championships, Majors – although he'd already got his Masters invite courtesy of a stellar showing at Royal Portrush in 2019, 1st place in the very early standings of The Race to Dubai and a cheque for €1,047,741.36.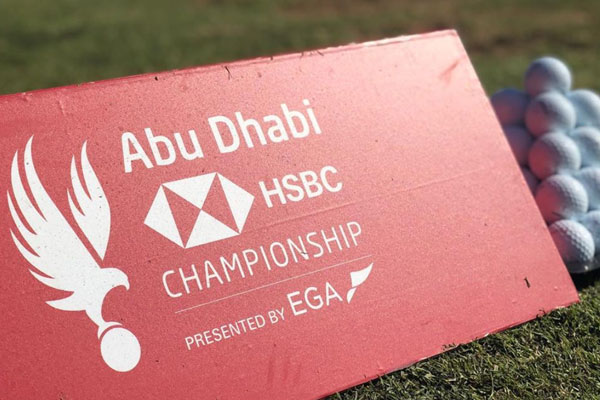 Westwood became the 4th Englishman to win the event following in the footsteps of Paul Casey, Robert Rock and Tommy Fleetwood. It is perhaps past Abu Dhabi winner Robert Rock, who famously held off a chasing Tiger Woods, that is so closely linked to Westwood's victory.
Having started working together in a swing coach / player capacity in November 2019, Rock has worked with Westwood to hone a swing that has gone onto win in yet another decade. Rock describes himself as an "old school golf pro" has quite a stable of golfers and is considered to be one of the most knowledgeable swing gurus in golf.
Despite splitting his time between coaching and playing, Rock has enjoyed success on both sides of the ropes. With Westwood's victory, Rock's stock looks set to raise yet further as golfers seek out an additional edge.
With his 2nd Rolex Series Event victory, after winning in South Africa in 2018, Westwood has now won in 4 different decades on The European Tour. His first victory came in Sweden when the then 23-year old had just started making his way in professional golf following a stellar amateur career.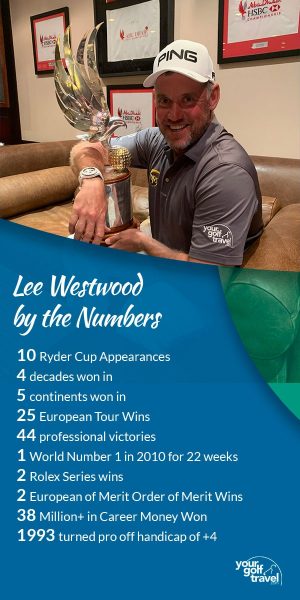 The Worksop native now looks set for a fantastic 2020 with yet further opportunities arriving at his doorstep. Whether that is The Olympics in Japan, Westwood is currently the 5th Ranked Britain behind Rose, Fleetwood, Casey and Fitzpatrick, or a visit to Whistling Straits for The 2020 Ryder Cup.
This would be Westwood's 11th appearance and despite Lee's immediate dismissal of playing in another one following his victory, surely if he can continue this form, he'll be joining the playing rather than Vice Captain role as part of Padraig Harrington's European Team.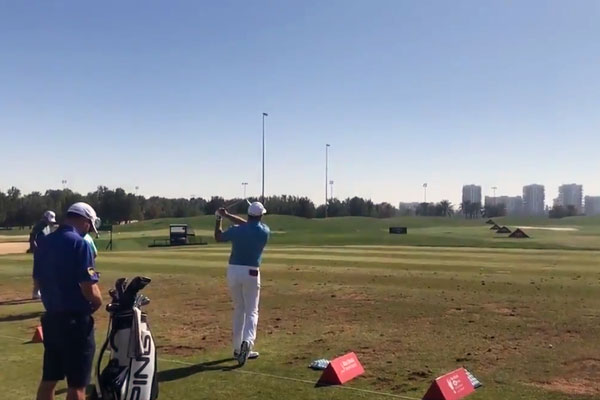 Whatever the rest of 2020 has to offer Westwood, January is sure to be a celebratory one, although the toughest decision is likely to come shortly and whether or not he breaks his "Dry January" and enjoys a drink – I think most will forgive him, if ever there was a reason to break Dry January, claiming one of the jewels in The European Tour's Crown is surely up there.
EDIT
We can confirm Dry January was out of the window following the win – well played again Lee