Our Company
Your Golf Travel is the World's largest golf travel business, offering golf breaks and golf holidays to over 3,000 destinations in 22 countries throughout the UK, Ireland, Europe and the Rest of the World. With more than 200,000 golfers travelling with us annually, you are guaranteed the very best price and service for your next golf holiday.
Our Aim
Our aim is simple - we offer the best discounted prices and arrange every aspect of your golf holiday. By saving you time and money with the best prices on the internet all you have to worry about is your golf game!
Simply fill out an enquiry form now to find out why we are No.1 for Golf Travel.
Our Services
The Your Golf Travel team is made up of golfers and between us we have visited every golf venue on our website to offer a totally impartial service to find your next perfect golf holiday. We are run by golfers for golfers to make sure booking a golf holiday has never been easier and such great value. From the moment you contact us, we will ensure your experience with Your Golf Travel.com is a totally satisfying one!
Awards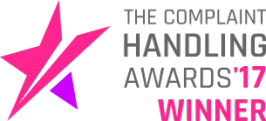 Complaints Handling Awards:
Proactive complaint handling winner 2017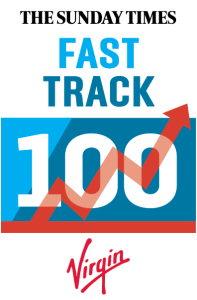 Sunday Times Fast Track 100:
2009, 2010, 2011 and 2012
You are protected when travelling with us
Many of the flights and flight-inclusive holidays on this website are financially protected by the ATOL scheme. But ATOL protection does not apply to all holiday and travel services listed on this website. Please ask us to confirm what protection may apply to your booking. If you do not receive an ATOL Certificate then the booking will not be ATOL protected. If you do receive an ATOL Certificate but all the parts of your trip are not listed on it, those parts will not be ATOL protected. Please see our booking conditions for information, or for more information about financial protection and the ATOL Certificate go to: www.caa.co.uk/ATOL-protection/Consumers/ATOL-certificate. All bookings are backed by our low price guarantee, ensuring that travelling with Your Golf Travel is sure to be the very best price possible.

Book with Confidence. We are a Member of ABTA (P6872/Y022X) which means you have the benefit of ABTA's assistance and Code of Conduct. All the package and Flight-Plus holidays we sell are covered by a scheme protecting your money if the supplier fails. If you buy other travel arrangements such as accommodation only this protection doesn't apply.

We are an IATA Accredited Agent (91-2 8383 5) which gives us authorisation to sell international and/or domestic airline tickets on behalf of accredited airlines.

IAGTO (International Association of Golf Tour Operators) is the global trade organisation for the golf tourism industry. Established in 1997, IAGTO's membership now comprises 2059 accredited golf tour operators, golf resorts, hotels, golf courses, receptive operators, airlines, tourist boards, approved media and business partners in 89 countries including, at its core, 485 specialist golf tour operators in 61 countries.

What we provide
With extensive golfing experience, Your Golf Travel endeavours to deliver the best value for golf breaks online. The UK and Ireland have countless golf courses of undeniable quality and Your Golf Travel has combined them with the best selection of hotels and resorts, to offer the most comprehensive range of golf breaks.
Your Golf Travel offers the best value golf holidays to Spain, Portugal or France, which are now even more accessible thanks to the reach of low cost air carriers. If you're looking beyond the continent, why not make the most of Your Golf Travel's exotic worldwide golf destinations.
There are some parts of the world which are perfect for exploring; Ireland's South West coast, links golf in East Lothian's links haven and Southport in the North West are all great examples. Our Tours Team is perfectly equipped to recommend the best Golf Tours; including golf courses, accommodation and potential routes throughout the United Kingdom and Ireland.
Corporate golf hospitality remains incredibly popular; with fantastic five star facilities and the opportunity to get within feet of the action appealing to all golfers. Head to some of the biggest events in golf with Your Golf Travel and experience the world's best courses like never before.
With expert advice from start to finish, Your Golf Travel is the perfect partner to make the most of your corporate event; understanding the fundamental tenets of a successful venture, largely due to extensive partnerships with specific courses, hotels and resorts.
Your Golf Travel's dedicated service ensures all requirements for your society day are met, taking care of the location, golf course tee times and beyond.
Careers with YourGolfTravel.com
Working at YGT has never been better; find golfers and travellers in every department, passionate about delivering the best golf holidays for our customers.
Great benefits including familiarisation trips around the world, fantastic employee discounts and the chance to experience the world's best golf courses.
Why book with us?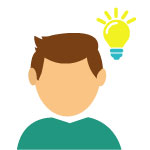 We are the experts
Golf holidays arranged by golfers with experience of all venues.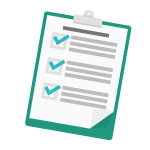 Book with confidence
ABTA, ATOL, IATA and IAGTO, Quality Assurance for hotels and golf course, Health and Safety Assurance.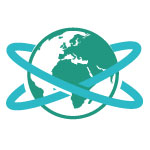 Exceptional choice
3,500 destinations in 22 countries.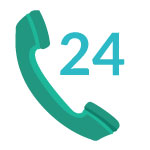 With you every step of the way
24/7 telephone support in the event of needing assistance whilst on your holiday.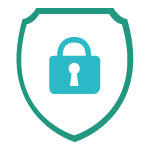 Price protection
Our unerring commitment to providing the best value golf experiences means that we promise to match or better any confirmed quote from our industry competitors for an identical product.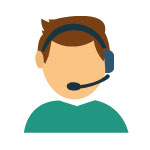 We listen to our customers
Rated excellent by Trustpilot with award winning customer service.
How we work
Every golf break or golf holiday customer has individual needs and desires, so your golfing experience with Your Golf Travel.com will be tailor made to precisely satisfy your specific requirements.
Personal Customer Service
Each individual Your Golf Travel.com client is assigned to their own account manager to guide them through planning and booking process, ensuring that you receive the sound advice and bespoke service to meet your budget and requirements.
Our dedicated account managers are all experienced and well travelled golfers who can immediately identify the needs of each customer, equipping them perfectly to suggest the most appropriate options and solutions. Your account manager will be on call throughout the process, ready for any queries or amendments.
Concierge Services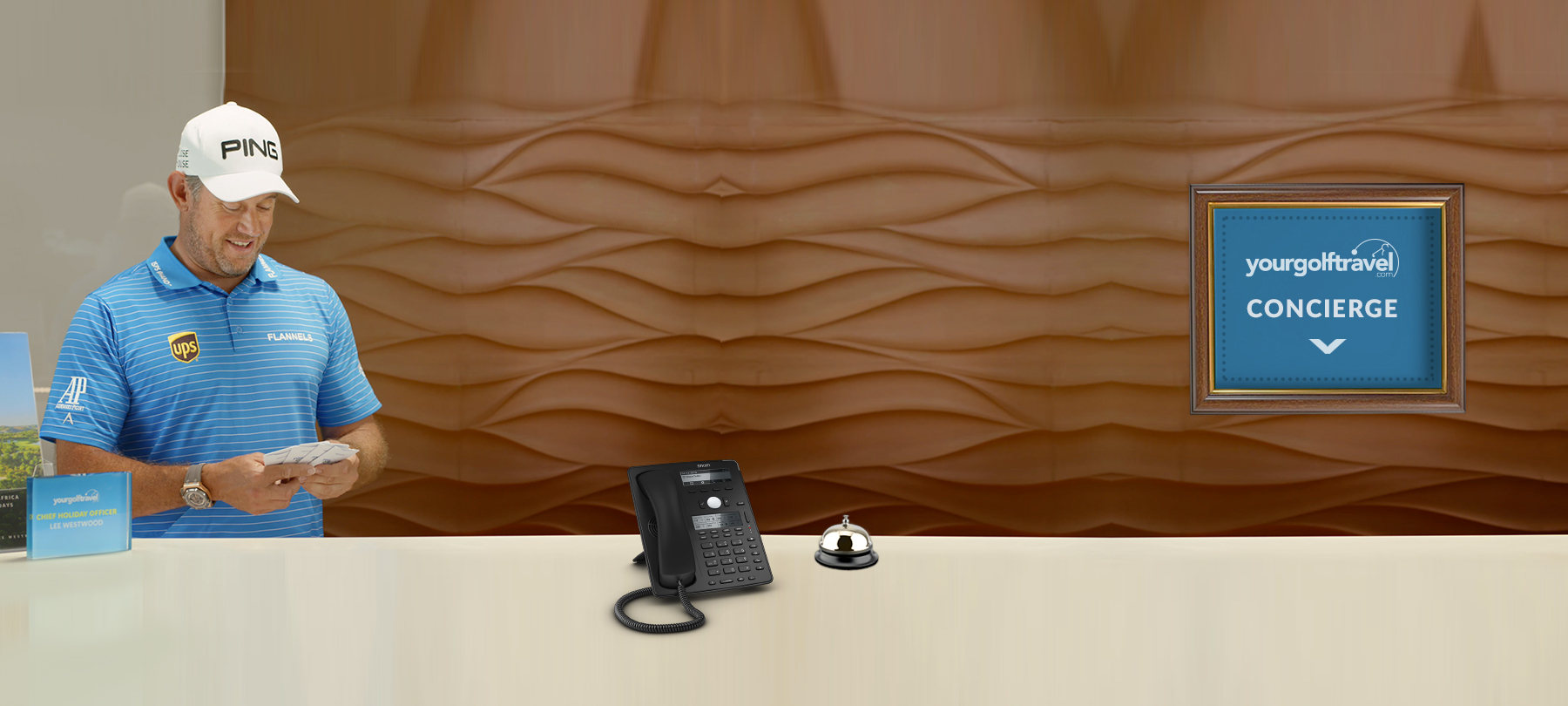 We are proud to offer all our clients our exclusive Concierge Service, making your golf holidays complete, without the hassle.
We are on hand to help with:
Hotel Room Upgrades
Airport Parking
Airport Lounges
Transfers
The Simple Steps To Your Golfing Experience
Make An Enquiry
The first step is to make an enquiry - here, you have two options. The first is simply to give us a call on our freephone number and tell us about the golf break or golf holiday you are interested in. Alternatively, make a website enquiry by clicking on your favourite special offer, and you will receive a prompt call in response from one of our expert sales associates.
We Do The Leg Work
You will receive a detailed email quote presenting you with the best options to satisfy your exact golfing needs.
Lost?
If you're not exactly sure what you want, then our golf experts will be even more valuable - thanks to their extensive experience, each account manager can identify your key requirements. From these, we can direct you and your group towards the ideal location and venue to satisfy your specification and budget.
The Main Event
When you've reached a decision on the perfect golf break or golf holiday for you, we'll verify your details and confirm all aspects of your booking. If you're making a last minute booking, full payment will be required, otherwise a small deposit is enough to secure your reservation. You will receive a thoroughly detailed itinerary, and full payment will be required 12 weeks before travel.
Feedback
Our work is not complete until we have all the feedback from your golfing experience. Feel free to contact your account manager to run through any questions you may have - all customer feedback is extremely welcome.
Our Chief Holiday Officer
We love having Lee Westwood as our Chief Holiday Officer; Lee has achieved so many fantastic feats in his glittering career and there is no one better to help bring our customers the best golf holidays around the world.
Lee is one of golf's most travelled golfers having won in over 20 countries, counting towards a huge 44 career victories. He offers our customers brilliant insight into courses from around the world, as well as unique advice on travelling to golf's biggest tournaments, including The Masters and The Ryder Cup.
Palatinate Group Anti-Slavery Policy
The Palatinate Group and its companies (Your Golf Travel, Spabreaks.com, Love Velo, Racing Breaks, OutofOffice.com) strives to make ethical business choices when it comes to preventing modern slavery and human trafficking and not knowingly support or deal with any business that engages in modern slavery or human trafficking.
We have a zero-tolerance approach to modern slavery and are devoted to acting objectively and with decency in all of our business dealings.
In furtherance of these objectives we confirm than no member of its group of companies engages in modern slavery or human trafficking. We are committed to ensuring that there is no modern slavery or human trafficking in our supply chains or in any part of our business. Our group of companies constantly reviews its supply chain controls to ensure it is not supporting modern slavery or human trafficking in any way.
To implementing and enforcing effective systems and controls to ensure slavery and human trafficking is not taking place anywhere in our supply chains.