Luxury Golf Holidays with Your Golf Travel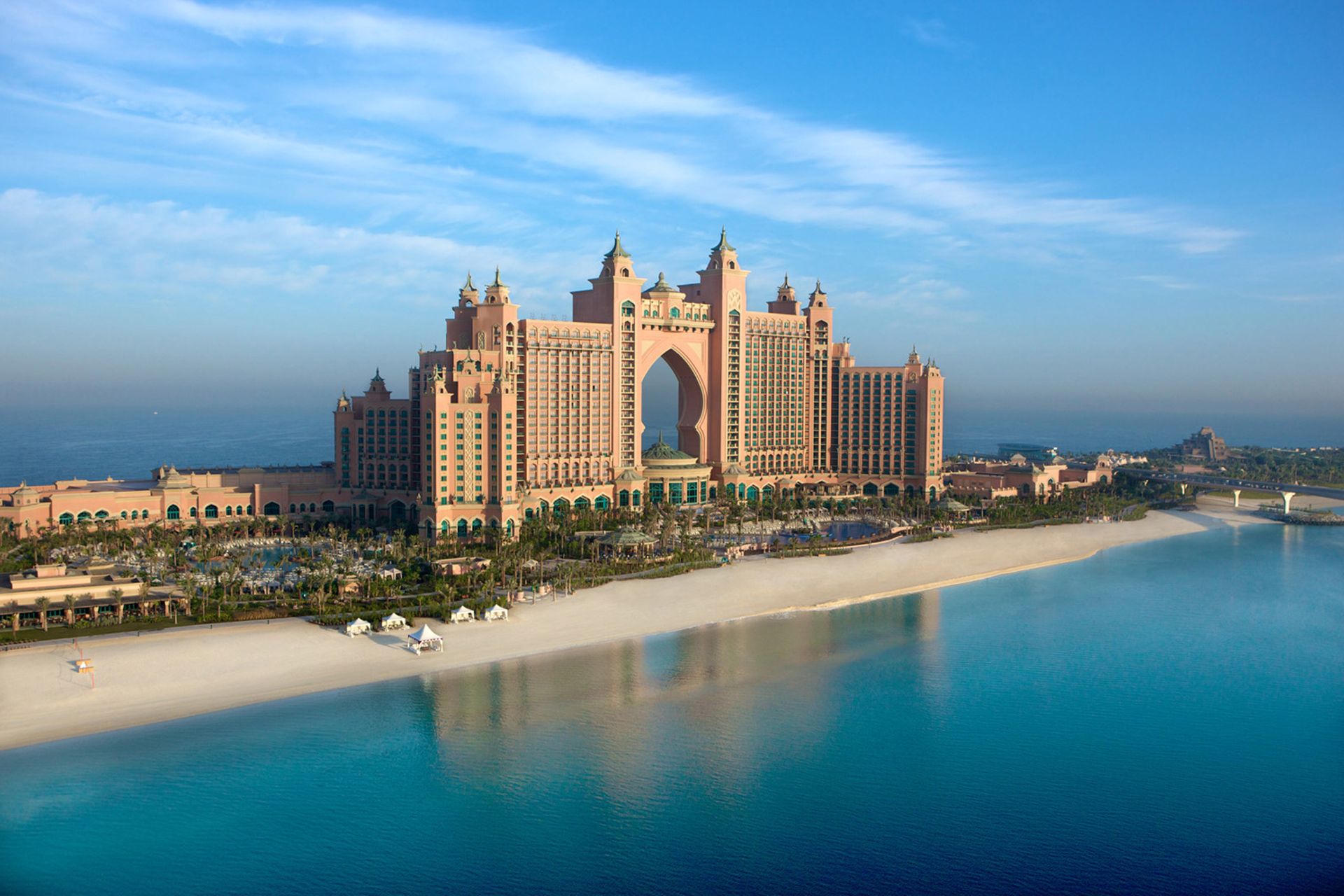 There are few better feelings than completing a leisurely round of golf then retiring to a hotel of the utmost luxury, where first-class service and the ultimate attention to details await. Our deluxe destinations are home to award-winning fine dining restaurants, and accommodation that is as comfortable as it is stylish and refined.
Total relaxation is also assured, as many of our hotels and resorts are complete with first class spas offering the most indulgent treatments, specifically designed to achieve harmony of mind and body. Close to home are flagship 5* venues like Turnberry and Hanbury Manor, while further afield we recommend La Cala and La Manga among many other deluxe venues. No stone is left unturned in search of the ultimate high class package, so reward yourself for all that hard work with a luxury golf holiday.
Where would you like to go on your Luxury Golf Holiday?
---
UK Luxury Golf Holidays
You do not have to travel far for a luxury golf holiday as there are a wealth of 5* venues within the UK and Ireland.


---
European Luxury Golf Holidays
You are spoilt for choice when it comes to luxury golf resorts in Europe, escape to the sun drenched shores of Spain, Portugal, Cyprus or Turkey and relax in 5* heaven.


---
Worldwide Luxury Golf Holidays
The more adventurous traveller can enjoy some of our worldwide luxury resorts that combine luxurious accommodation, elegant restaurants and ralaxing spa facilities.


---
Here's what our customers thought of YGT's Luxury Golf Holidays...
Luxry Golf Holidays
Rated

4.8

/5 based on

12

customer reviews
A selection of reviews for Luxury Golf Holidays to the UK, Portugal, Spain and more...
Stu
-
July 2016
5

/

5

*****
We played the 'Ocean Course' made famous by the Ryder Cup and USPGA. This course was amazing and without our caddie Ben we would have been lost at sea and eaten by the Alligators! Loads of wildlife and full of great holes a truly memorable golfing experience. To help prepare for the day we had a big american breakfast feast in the clubhouse overlooking the ocean. A 5* experience
Oliver
-
June 2016
5

/

5

*****
The course was everything I expected and more. Walking up 18 is something I'll never forget and really look forward to returning one day. Sitting out on the terrace watching golfers come in while looking out across the ocean is without doubt the best view you'll ever have for a 19th hole drink.
Paul
-
March 2016
5

/

5

*****
This place was off the scale! The hotel lobby sets the standard, not to mention the 7 bars and 7 Restaurants along with the fabulous buffet. The food was outstanding too, along with excellent customer service. All members of staff were quick to acknowledge you and served with a smile at all times.
Sam
-
October 2015
5

/

5

*****
I never expected South Africa and Fancourt estate to be so stunning with the mountains surrounding the whole complex. It was truly a spectacular backdrop playing all the courses. I think in my wildest dreams I will never play a better golf course than Fancourt Links! It was just unbelievable! I felt I was in an oil painting surrounded by dunes and mountains.
Brian
-
September 2015
4

/

5

****
Aphrodite Hills is one of the best golf holiday destinations I have visited in recent years. Everything from the hotel to the golf courses was top class and as you would expect the climate is perfect for a golf break in the sun.
Oliver
-
August 2015
5

/

5

*****
From the moment we arrived, Monte Rei was beyond our expectations. We were met in the car park and our clubs were put onto our buggies and were made to feel very welcome. The clubhouse is excellent with views across the course and surrounding countryside.
Justin
-
July 2015
5

/

5

*****
La Cala was fantastic for our golf holiday. In every department, the course's are brilliant and with each layout being unique and charming in its own way. We also really enjoyed the spa, swimming pool and restaurants, not to mention our villa which was outstandnig. The resort staff were impeccable and nothing we asked for was too much trouble...5*service from start to finish. The manager even visited us on the final hole to ask how are stay was, a very nice touch!
Alan
-
July 2015
5

/

5

*****
I can't recommend La Manga highly enough for a perfect getaway for any level of golfer! The 5* hotel is a great base in the ideal location only a couple of minutes walk from the golf courses and a few minutes from shops and bars. The hotel boasts great restaurants and bars both outside and inside and is good value compared to most holiday resorts!
Dana
-
May 2015
5

/

5

*****
The hotel was undoubtedly a five star experience...sumptuous luxury throughout. Breakfast consisted of a generous buffet which was delicious. We love Irish white and black pudding so the breakfast was a particular highlight! Lunch was also included after our golf and that too was lovely. The hotel facilities were a real plus. The pool, hot tub and sauna were put to good use; of that I can assure you!
Steve
-
May 2015
5

/

5

*****
The Georgian bedrooms and the food in the three different restaurants we ate in are absolutely outstanding. The Spa, for the non golfing members of our golf group, was greatly appreciated and fully enjoyed.
Camilla
-
April 2015
4

/

5

****
The hotel and facilities were magical, by all accounts the golf course was amazing and the service was second to none. We were made to right at home and very valued.
Benjamin
-
April 2015
5

/

5

*****
The hotel is outstanding and we were made to feel like royalty during our stay. Every meal we had was exemplary and we came home feeling a stone heavier than when we left...worth it though! The rooms were extremely comfortable and we loved lounging around in the Spa. Sitting outside in the sun while eating lunch was great fun and we even enjoyed a few glasses of Pimms...we felt oh so English!