Welcome to the Signature Collection by Your Golf Travel, a selection of golf resorts located throughout Europe and further afield, that we have partnered with to deliver the very best golf holiday experience.
In creating the Signature Collection, we established a list of criteria including official star rating, average review score and Health & Safety grading. We then looked at the service offering at each resort and approached each qualifying venue and discussed how we could further elevate your experience in resort by going the extra yard. The result; 25 handpicked golf resorts that not only guarantee you a wonderful vacation, but ones that give you a level of in-resort service unique to clients of Your Golf Travel †…now that's going the extra yard.
† Service offering in resort available from 1st January 2019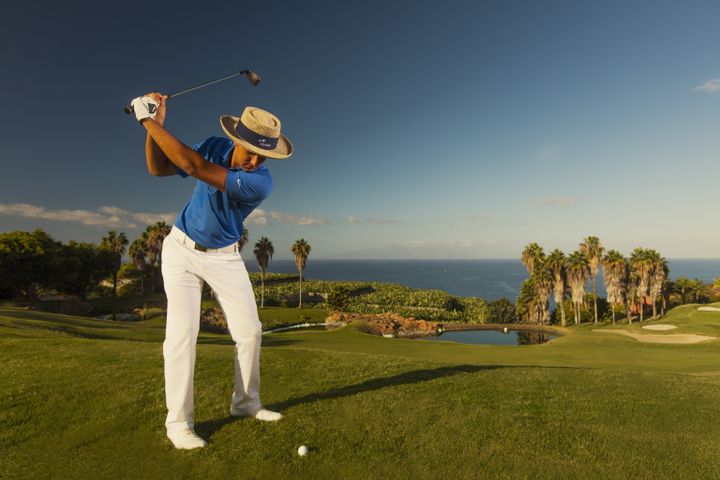 Signature Collection
An official 4* or 5* rating, as established by the qualifying criteria of the country
A Your Golf Travel review score of 8.8 or higher
An extended Health & Safety rating — ensuring that we have personally and professionally carried out our duty of care to you
An elevated service level at each resort from check-in to check-out, exclusive to Your Golf Travel.
UK & Ireland
England & Scotland
Ireland
Europe
Spain
Portugal
Turkey
Greece
Overseas
Dominican Republic
Mauritius
USA
Middle East