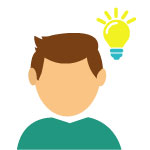 Expertise
You are booking with a Golf Tournament Expert, Golf Holidays arranged by Golfers.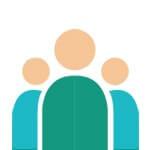 Service
We are the World's Largest Golf Travel Company - members of ABTA, ATOL & IATA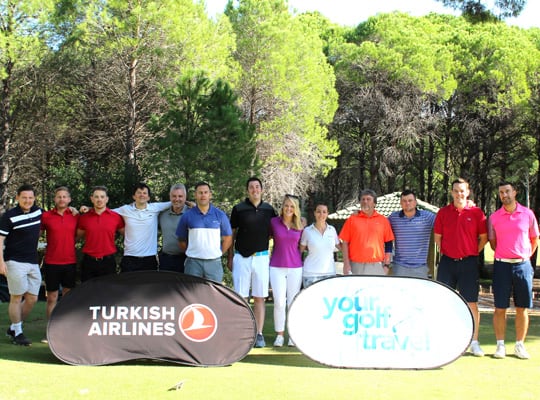 Upcoming Amateur Golf Tournament Events
Rated 4.9 out of 5 based on 8 reviews

Amateur golf tournament weeks are a fantastic way to bring a competitive element into your next golf holiday. With a host of different tournament weeks available at top golf resorts around the world there is something to suit every taste so if you fancy yourself a dab hand when the pressure mounts then a golf tournament week is for you. Tournament weeks offer great variety when it comes to the format being played over the course of the competition. From individual strokeplay and stableford to doubles and better ball formats, there is sure to be a tournament break that appeals to your competitive side!
Although the structure of each tournament golf break is different, the majority are centred around 7 nights at a top golf resort and 4 rounds of golf on some of the best golf courses in the world. Tournament organisers will be present to ensure your break is well run and as stress free as possible for the golfers involved and in addition to the golf itself, holiday makers can expect a magnificent gala dinner in celebration of the weeks events.
All in all tournament golf breaks are an ideal way to sink your teeth into the world's best golf courses and resorts while really putting your golfing skills to the test on a new, unfamiliar course. So if you're growing tired of trudging up to your monthly medal, swindle or roll-up then why not consider a tournament golf break where you will get the chance to enjoy top class golf courses, fine weather and outstanding accommodation. Who knows...you may even meet a few new faces who you can hit the fairways with for years to come.
Amateur Golf Tournaments
Penina & Espiche Classic
West Algarve (11-14 Sep 2019)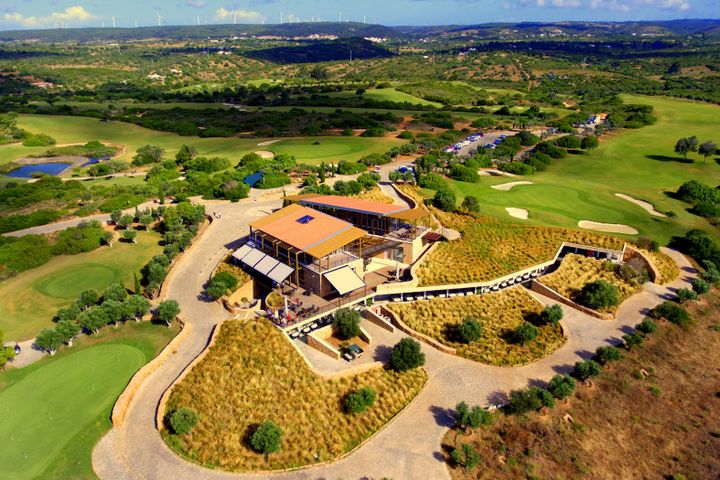 Penina Hotel
- 3 Nights Bed and Breakfast
- Welcome Cocktail
- 1 Rounds of Golf at Penina (Thu)
- 1 Rounds of Golf at Espiche (Fri)
- Lunch at Penina and Prize giving lunch at Espiche
Quinta Classic
Algarve (28 Sep - 2 Oct 2019)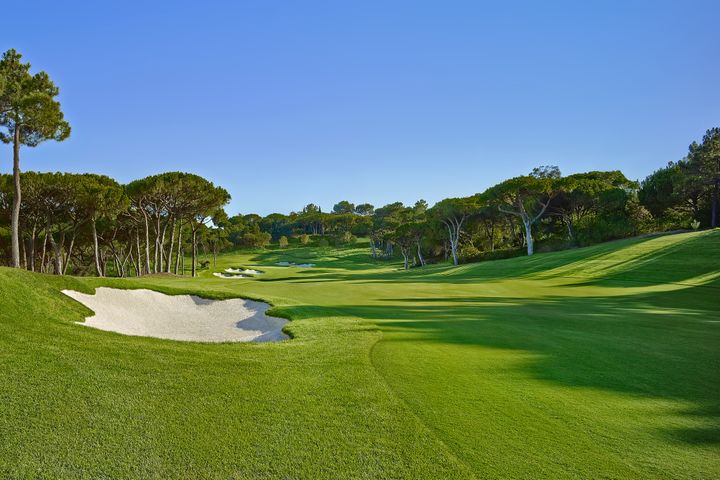 Magnolia Hotel
- 4 Nights Bed and Breakfast
- 1 Round at Quinta do Lago Laranjal
- 1 Round at Quinta do Lago South
- 1 Round at Quinta do Lago North
- Buggies can be booked (not included)
Ambassador Cup
Costa Del Sol (2-6 Oct 2019)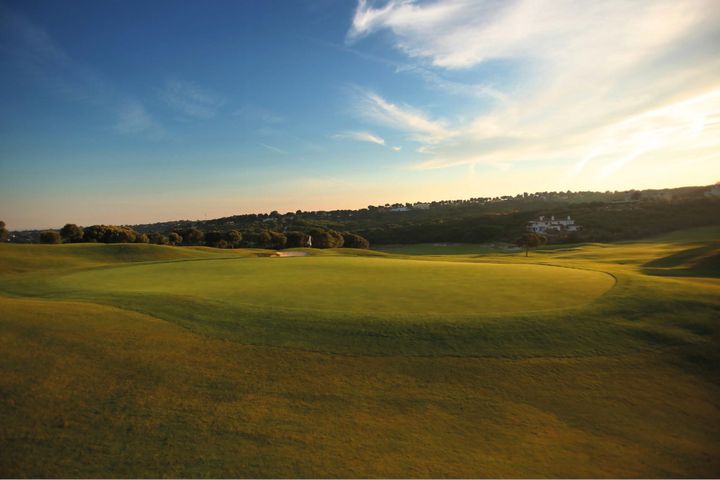 Hotel Almenara
- 4 Nights Bed and Breakfast
- 3 Rounds at Almenara
- Welcome Drinks
- Buggies Included
- Daily and Overall Prizes
JJW Cup
Algarve (25-28 Oct 2019)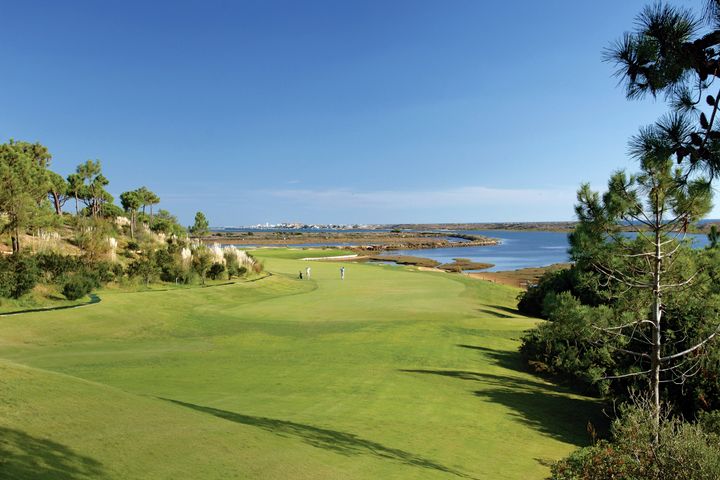 Dona Filipa
- 3 Nights Bed and Breakfast
- Practice round (San Lorenzo)
- Competition rounds (San Lorenzo & Pinheiros Altos)
- Dinner at Dona Filipa
- Prize Giving Lunch at Pinheiros Altos
Ladies Pairs Invitational
Costa del Sol (17-20 Nov 2019)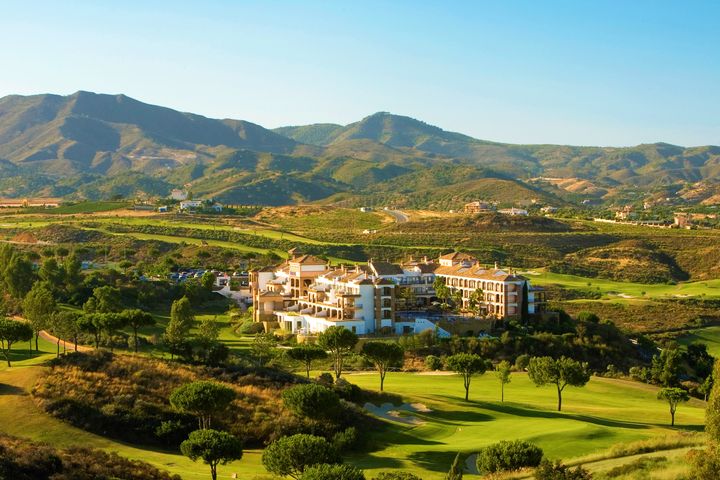 La Cala Golf Resort
- 3 Nights Bed and Breakfast
- Golf on Asia Course
- Golf on America Course
- Golf on Europe Course
- Buggies included
- Welcome Dinner (Sun)
- Daily Prizes
Ladies Pairs Invitational
Algarve (4-8 Mar 2020)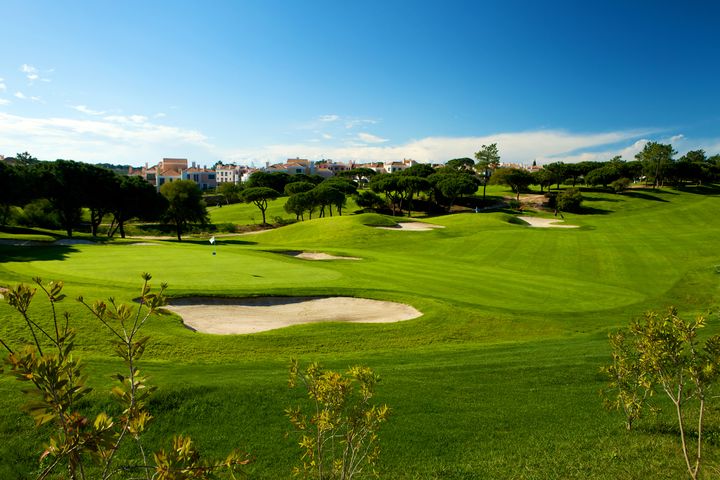 Vale Do Lobo Apartments
- 4 Nights Bed and Breakfast
- Golf on Royal Course (Thu)
- Golf on Ocean Course (Fri)
- Golf on Royal Course (Sat)
- Buggies & Club Hire included
- Welcome Dinner (Wed)
- PGA Tuition
Pairs Classic
Algarve (8-10 Mar 2020)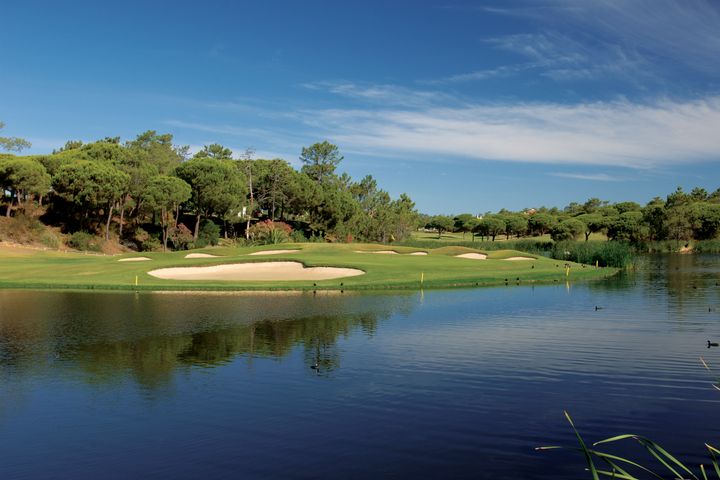 Dona Filipa Hotel (Premium Rooms)
- 3 Nights Bed and Breakfast
- Golf at San Lorenzo (Mon)
- Golf at San Lorenzo (Tue)
- Golf transfers included
- Under Armour Golf Shirt included
- Welcome Dinner & Drinks
£750 per couple
Monte Rei Cup
Algarve (25-28 Mar 2020)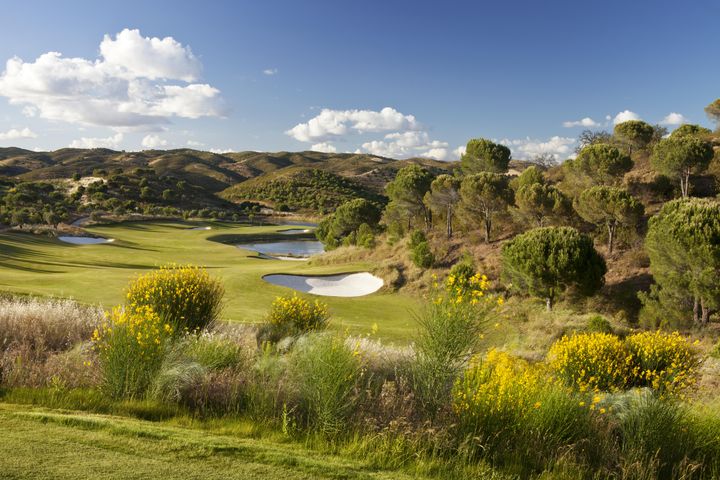 Monte Rei Villas (2 or 3 bedroom Villa)
- 3 Nights Bed and Breakfast
- 2 Rounds at Golf at Monte Rei
- Includes shared buggies
- Welcome Cocktails
- Farwell Dinner
- Daily and Overall Prizes
- Group return airport transfers
Here's what our customers thought of YGT's Amateur Competition Breaks...
Amateur Competition Breaks
Rated

4.9

/5 based on

8

customer reviews
A selection of reviews for Amateur Competition Breaks to Turkey, Portugal and Spain
Paul
-
April 2018
5

/

5

*****
Just to say thanks for a excellent trip,really enjoyed the golf & meeting some great people
Richard
-
March 2017
5

/

5

*****
We had a brilliant time in Portugal for our annual golf trip. Your Golf Travel selected a brilliant venue for us which has everything we needed, the villas are really smart and modern, the golf courses were in great condition and Barry our host arranged a nice meal in Vilamoura one evening to add some variety. So much so, we've booked again for 2019 already!
Mick
-
September 2015
5

/

5

*****
We met some fabulous people, four of whom we are meeting up with for a game of golf in 'old blighty'. There were French, Irish, Scottish, Germans, Norwegians as well as us Brits, so a very diverse group of people who wanted a bit of fun playing golf against each other but in the best of spirits, nobody was too serious even though it was a competition.
Peter
-
November 2014
5

/

5

*****
The courses we played were in fabulous condition, but the piece de la resistance was saved for the last day. Monte Rei golf course is stunning and we were treated like royalty.
Tim
-
May 2018
5

/

5

*****
I wanted to pass on my thanks for the amazing job YGT and particularly Barry does in organising and hosting these trips. Nothing is too much trouble and the whole experience is second to none and a pleasure for all those taking part. It is so nice to know that every thing is always taken care of and everything accross the board is absolutely top class.
Simon
-
October 2017
5

/

5

*****
My friends and I had great time in La Manga for the Ambassadors Cup. The booking, as always was seamless and the event was very well planned. La Manga is a fantastic resort for the keen golfer, with 3 great courses all in fantastic condition. The West course is now one of my favourite courses. We all really enjoyed both the golf and the social gatherings. Hats off to Barry and the YGT team for another fantastic event, Roll on Portugal 2018
Alice
-
October 2014
4

/

5

****
A wonderful week was had by all and my husband came sixth while I came third, everyone has a chance to win whether you play off scratch or off of 30.
Brad
-
October 2014
5

/

5

*****
We had a fantastic time in Turkey, the weather was great, the Resort was brilliant and we could not find a fault, the food, the drink, the ambience, everything was special.