The mountains of Crete, dating back to the Minoan era beginning in 2600 B.C., set the stage for the astonishing course at the Crete Golf Club. Located within half an hour of the international airport at Heraklion, the club is home to the island's first 18-hole course, and it is a gem.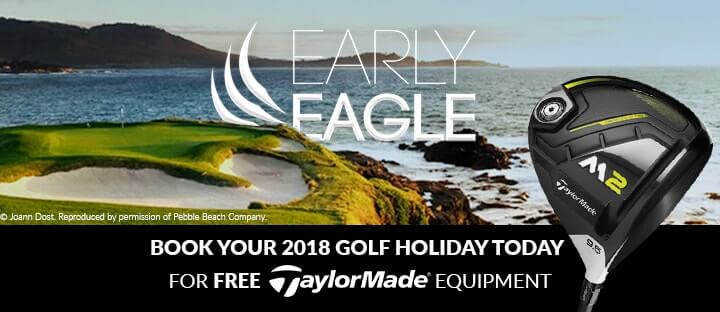 Top offers for Crete Golf Club
We found 2 offers matching your search.
Crete Golf Club
The layout was devised by Bob Hunt, and spans a verdantparcel of land that was once a rugged and unkempt expanse of scrub. Hewn throughrocks and ravines, the course is reminiscent of a desert course, and affordsits visitors some truly incredible views.
Hunt has created a varied challenge, combining deft shortholes with some demanding long tests, and has taken full advantage of theextraordinary landscape. Regular visitors to Crete will be familiar with theimpressive scenery that the island has to offer, and with the addition of afirst class course, Crete has become a hugelyattractive golf holiday option.
Features
Golf Buggies
Pro Shop
Putting Greens
Practice Area
Club House
Championship Standard Course