The Villas of Grand Cypress
The Villas of Grand Cypress is Orlando's premier AAA Four Diamond resort offering luxurious suites and villas that are equipped with fully functioning kitchens and spacious living rooms. Also featured are championship golf facilities and top class dining. The resort is equipped with state-of-the-art facilities and equipment at the Academy of Golf where world class instructors are available to assist with every facet of your game. Away from the course guests can make use of an impressive array of recreation facilities and services including swimming pools, tennis courts, biking and hiking trails, rock climbing and much more.
The resort also enjoys a privileged location close to all of Florida's major theme parks and attractions and just a short drive from the airport.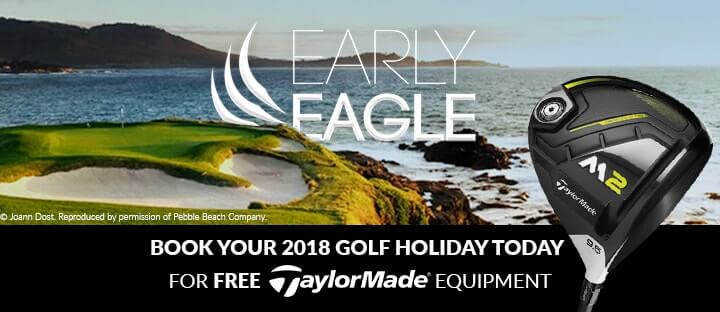 Top offers for The Villas of Grand Cypress
We found 0 offers matching your search.
Golf courses
Old Course
The Old Course is the original layout at Grand Cypress, and is comprised of any combination of three nine hole loops. Named the North, South and East, the courses are defined by the Golden Bear's desire to create a challenge based on skill and guile, rather than pure brawn. The fairways are mounded severely in places, demanding a good grasp of uneven lies, while the greens are generally raised and protected by testing bunkers and water hazards. Each combination is truly enjoyable, and every club in the bag will be required.
New Course
The New Course is Jack Nicklaus' tribute to the great old links at St Andrews, and is complete with pot bunkers, stone bridges, gorse, burns and double greens. The New is reminiscent of a Scottish links course in almost every fashion, but with the welcome bonus of the reliable Florida sun.
The golf courses at Grand Cypress are ably supported by the comprehensive golf academy, underlining the resort's reputation as one of Florida's leading golfing lights
Accommodation
Bordered by lush palms, manicured hedges and brightly coloured flowers, the AAA Four-Diamond Villas' setting offers the ultimate in space and comfort. Overlooking the North Course and its waterways, the well appointed villas feature many modern amenities including high speed internet access, large flat screen TVs, oversized bathrooms with Roman tubs and separate shower, luxury bed linen and 24 hour room service.
Dining options are extensive and guests are guaranteed to find a delicious meal at any time during the day, no matter their tastes. Head to Nine18 for a delicious fine dining experience or to The Club for a casual meal at any time of the day. While lounging around the pool guests can also make use of the Poolside Bar where refreshing drinks and snacks are on offer.
Guests can also make use of the world class on-site facilities and the facilities at the neighbouring Hyatt Regency Grand Cypress Hotel that include heated swimming pools, Jacuzzis, fitness centre, mini-golf, saunas and many exciting activites like fishing and rock climbing.