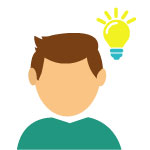 We are the experts
Golf holidays arranged by golfers with experience of all venues.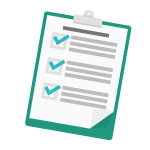 Book with confidence
ABTA, ATOL, IATA and IAGTO, Quality Assurance for hotels and golf course, Health and Safety Assurance.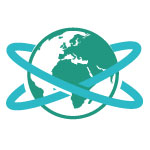 Exceptional choice
3,500 destinations in 22 countries.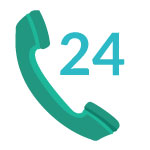 With you every step of the way
24/7 telephone support in the event of needing assistance whilst on your holiday.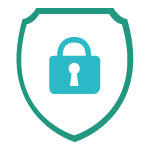 Price protection
If you find your holiday at a lower price within 14 days then call your designated sales person and we will gladly match the price upon receipt of satisfactory documentation.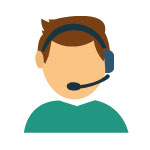 We listen to our customers
Rated excellent by Trustpilot with award winning customer service.