What we do
Your Golf Travel are the specialists at planning and running corporate golf days.
So if it's a UK golf day you need organising, or a large overseas golf event, the Your Golf Travel Events team will plan and manage everything for you. From finding the perfect venue, negotiating the best rate, managing the invite list and being on-site to run the day. Your Golf Travel works closely with all the major golf brands and top-courses around the world, you'll be sure to get an unbelievable package with guaranteed service and event support.
Have you ever dreamt of attending the iconic Masters at Augusta National, The Open or The Ryder Cup?
Your Golf Travel offer tournament experiences to all the professional golf events across the world that are tailored specifically for you. Whether it's flights, hotels, tournament tickets, local golf, transfers and hospitality at the event, speak to the team who are ready to help you get you on your way.
We look forward to speaking to you soon and getting you teed up to attend some incredible Golf Tournaments and Events.
Call 0207 336 5884 or email events@yourgolftravel.com to enquire!
When it comes to bespoke golf tours, tournaments and corporate golf days, the team at Your Golf Travel are the experts
Current Events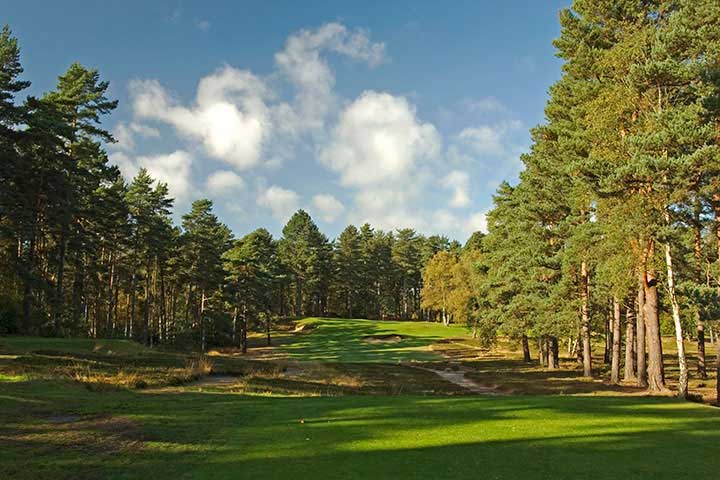 16th Sep 2019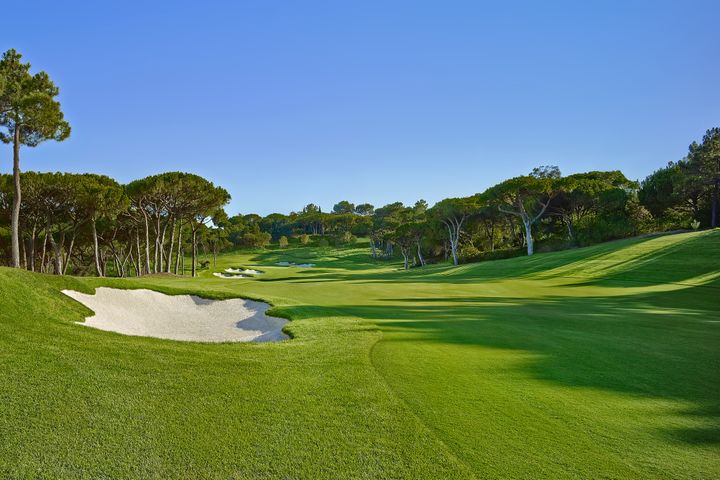 22nd - 25th Sep 2019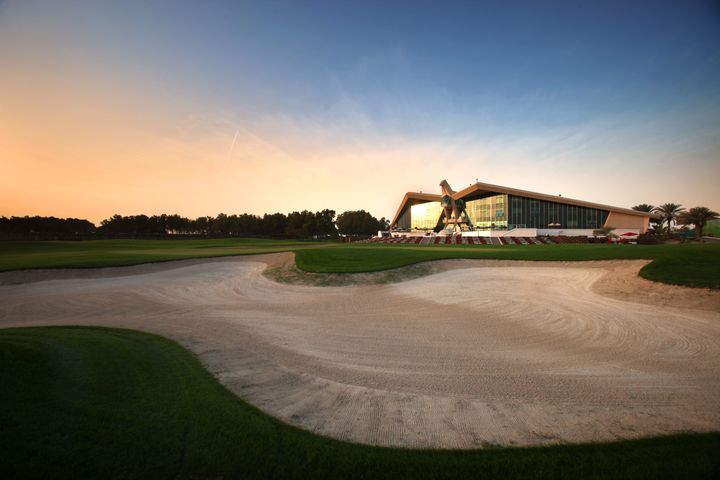 2nd - 6th Nov 2019
Major Events
US Masters
Augusta National
Georgia, USA
11 - 14 April 2019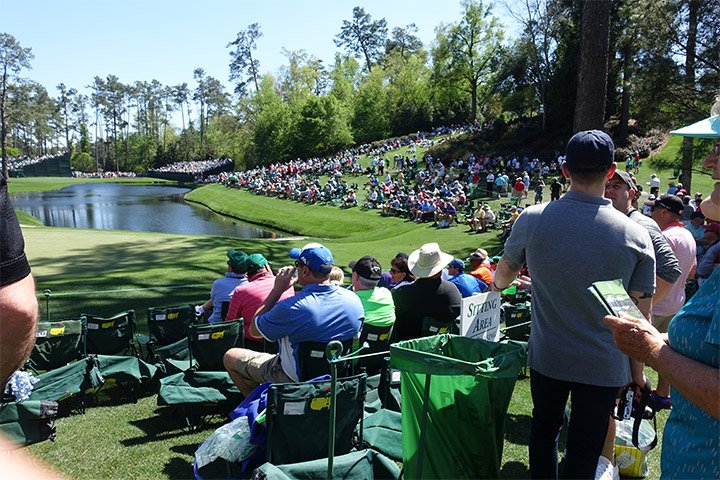 The Open
Royal Portrush
Co. Antrim, Northern Ireland
19-22 July 2019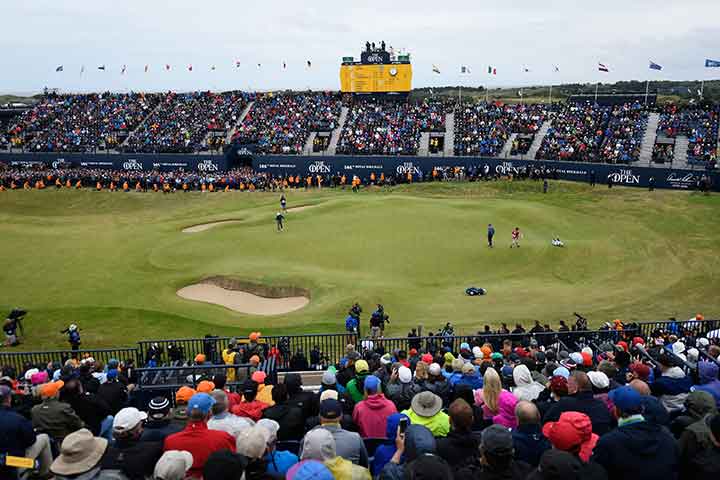 The Ryder Cup
Whistling Straits
Wisconsin, USA
25-27 September 2020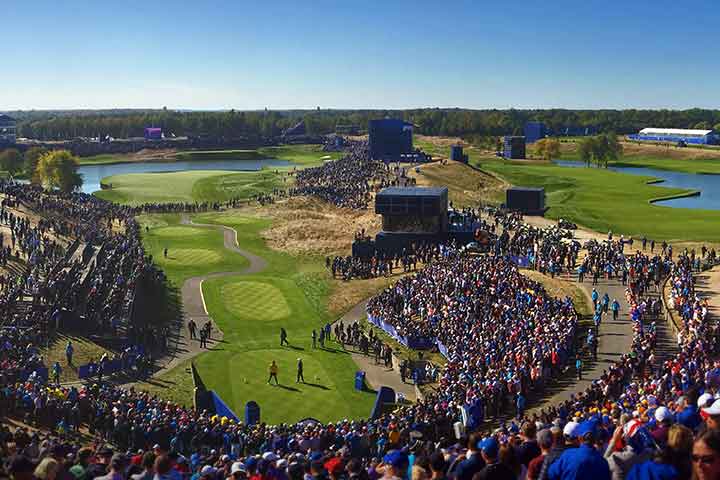 Meet the Team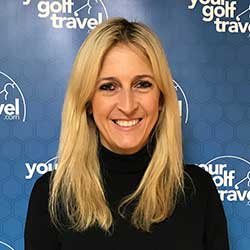 Louise Brian
Head of Events
Having worked in golf for over sixteen years I am so fortunate to have travelled to and experienced some amazing resorts, golf courses and tournament events. I look forward to welcoming our guests on their next journey with us!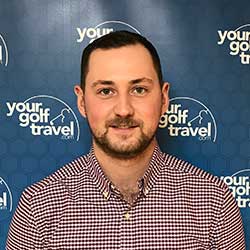 Tom McCormack
Events Manager
I have worked within the Golf Industry for over 10 years, covering a wide range of events across a variety of golf courses. My passion lies firmly with events and sport, so being able to combine the two is great!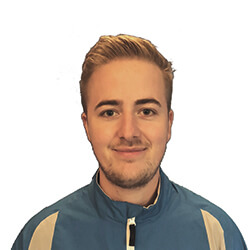 Callum Bruce
Events Coordinator
I've worked in a variety of areas within events, ranging from smaller intimate Q&A's to hosting over 1000 clients at The Masters. After studying 'Golf Science & Development' at university my experience and passion lies firmly within golf and sport in general.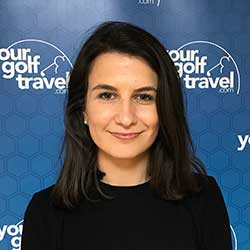 Zoe Fitz-Costa
Partnership Manager
I am extremely passionate about golf, events and creating unique consumer experiences.My background is in golf and sport and I have been lucky to work with some great athletes, brands, and high end golf venues. Brigning brands and partners together to reach new audiences is really rewarding when combined with travelling to some of the most iconic golf tournaments and venues.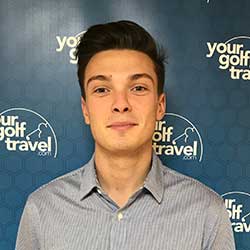 Charlie Casey
Events Intern
I've worked in a range of roles in the events industry in my first few years of my career, ranging from large to small scale. Sport is a passion of mine especially golf, and to be able to gain valuable experience whilst working at some of the greatest sporting events out there is amazing!
Testimonials
R. Easton
The Masters 2017
All of your colleagues could not have been more helpful and I would certainly recommend YGT to my friends.


J. Ringer
The Masters 2017
Please pass on my thanks to Ed, Callum and the rest of the guys involved. This is by far the best Masters I have experienced both pre & post event. After last year I didn't think we have a Sunday like we did either! It was great to end on such a high!
S. Porter
The Open 2017
The whole trip to The Open was handled with terrific efficiency throughout. There were one or two personal requests I had which were dealt with without fuss…. 10 out of 10 for all aspects... Already saving for a trip in the future.
K. Judge
The Open 2017
I would be happy to recommend Your Golf Travel to anybody who wants a golfing break organised by people who know what they are doing and are good at it. I look forward to using your services in the future.
D. Milne
The Masters 2017
I have recently returned from my "bucket list" trip to the Masters with Your Golf Travel and wanted to let you know that it was a brilliant trip.....flights, accommodation, the Masters, golfing at Myrtle Beach were all superb. But the reason I will use Your Golf Travel again is the staff at YGT......Katy and Ed before we travelled but particularly Callum in Augusta, nothing was too much trouble, he had answers for all my questions, was knowledgeable and really helpful.
C. Dawson
The Open 2017
On the ground at the Open, I'd also like to pass on many thanks to both Ellen and Katy for always being around to take questions and queries. Ellen in particular was really helpful and a joy to deal with, particularly with trying to get us transfers to and from the venue at different times to the coach.
Events Gallery