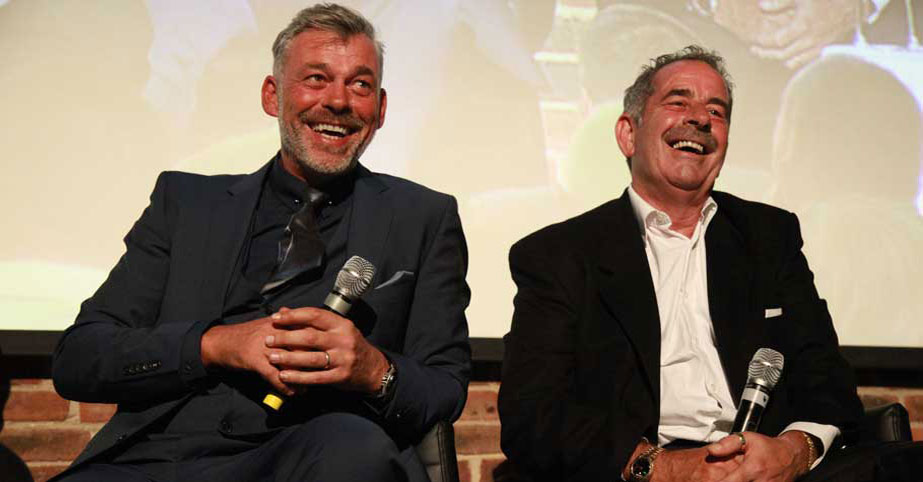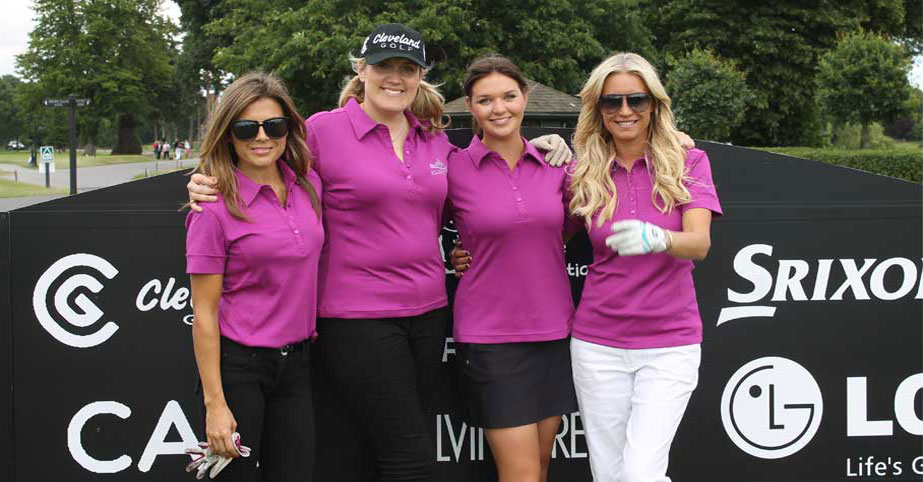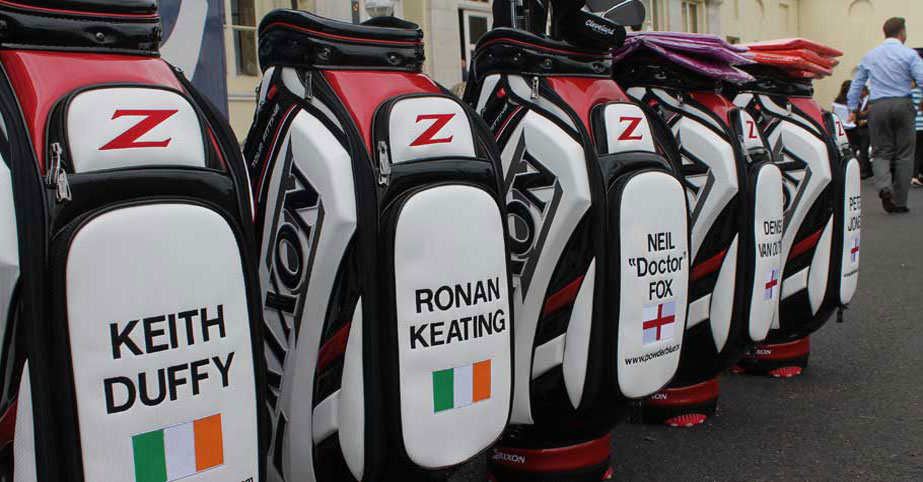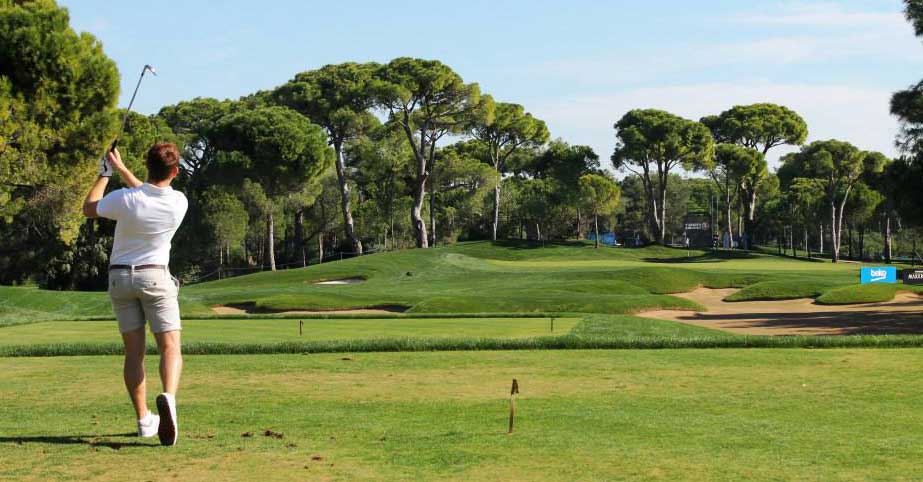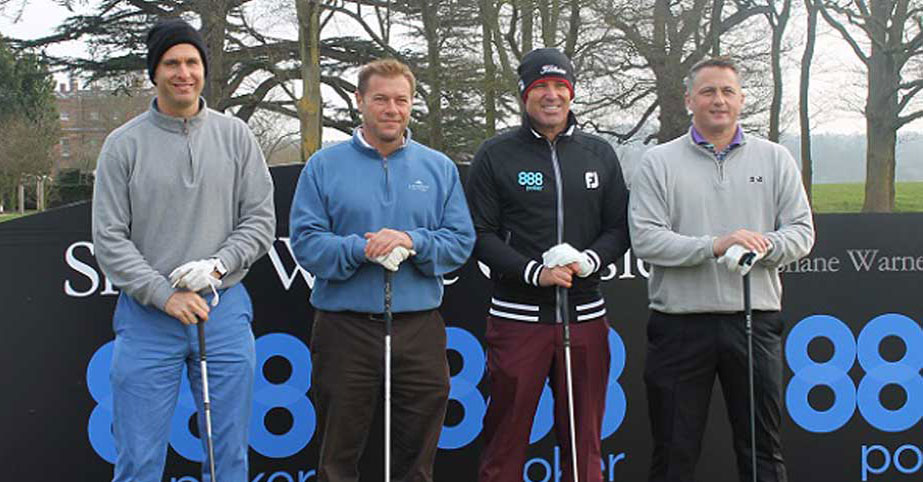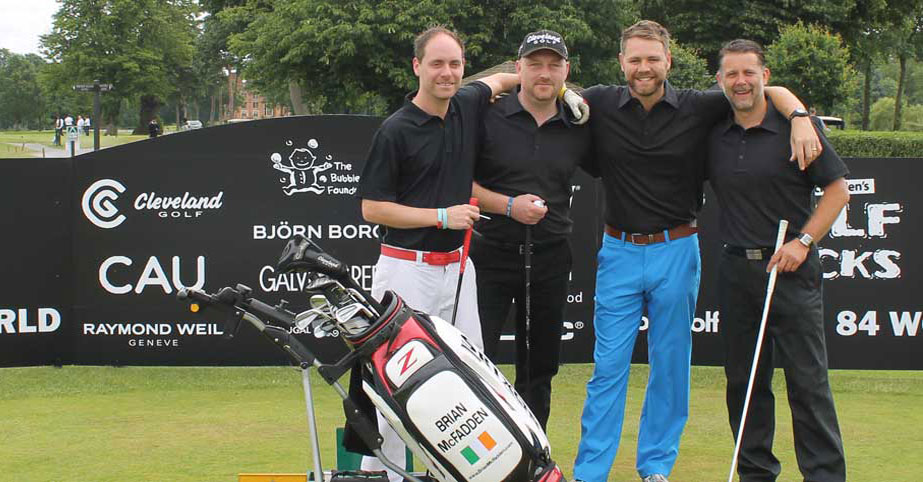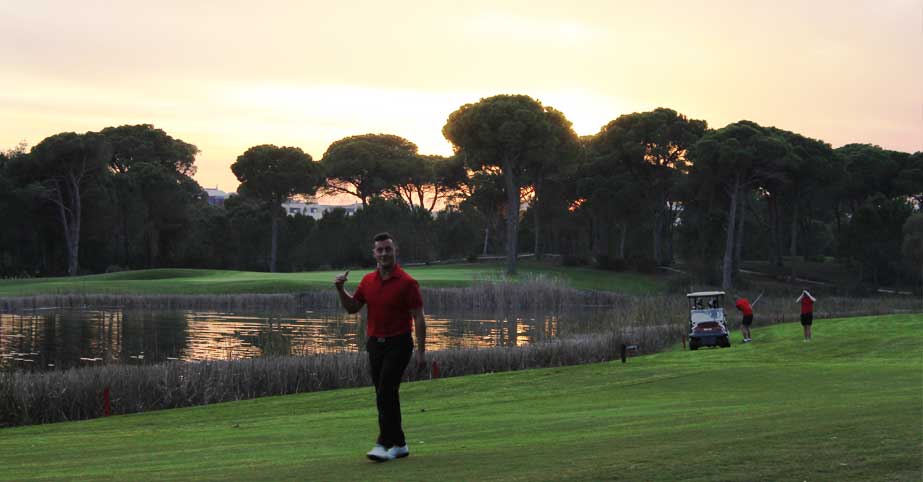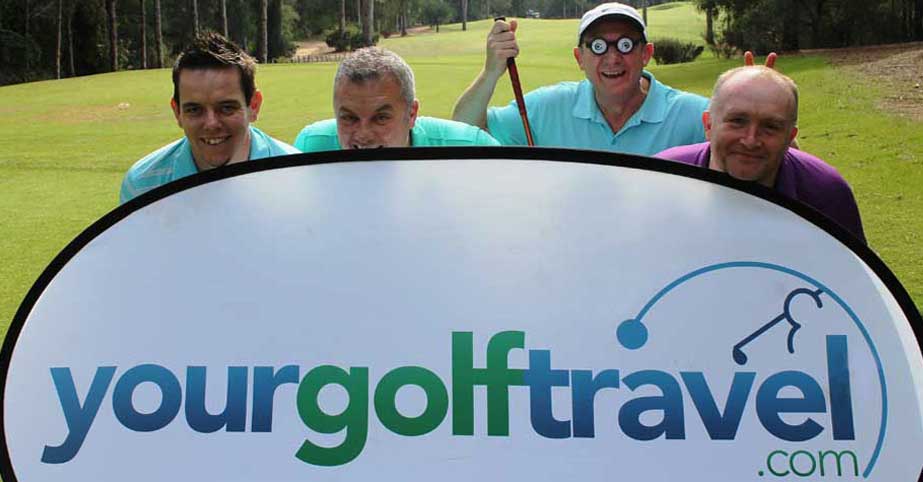 ---
Golf Events 2017
The Your Golf Travel Events Team are dedicated to creating ultimate golfing experience in the UK and worldwide. Our team are specialised in planning professional golf events, and with access to major golf courses and golfing brands, we are on hand to create, plan and deliver high quality experience tailored to your every need.
Whether you want to engage current or potential clients, or incentivise staff, our team can work with you to create bespoke event solutions.
Your Golf Travel also host a number of annual golf events, at which all are welcome. With new events being added to the calendar each year we strive to be more innovative and imaginative to ensure you and your guests have an unforgettable day.
Testimonials
C.Wimshurst
Your Golf Travel Championships 2015
"The organisation was faultless with everything provided down to the finest detail. The whole event ran perfectly smoothly."
P. Rawlins
Grudge Match at The Grove 2015
"The course, facilities and organisation were second to none. Thank you for making our day so special."
Anonymous
Battle on the Hill
"Found the whole day fantastic. A great experience playing with Harry Redknapp who was a true gent."

Z.Gomes
Battle on the Hill II 2015
"We all had a great day and the organising was first class. The Your Golf Travel team were brilliant."
Shona Lidstone
The Masters 2016
"What can I say ! You promised a fabulous trip and then delivered it! Although Augusta National and the golfers were the stars, the whole experience was enhanced by the superb travel service provided by Your Golf Travel. From my first tentative enquiry last year, through the whole booking process, the answering of my many queries plus allaying any anxieties I may have had, you dealt with everything patiently, promptly and efficiently. Then once there, Ross and I had a fabulous time, largely due to the logistical organisation hospitality and attention to detail provided by the Your Golf Travel team on the ground. Our sincere thanks to yourself, Ed, Rachel, Callum and the whole team for providing us with a never-to-be-forgotten trip and will have no hesitation in recommending your company to any of our friends contemplating something similar."
Ed Giddins
The Masters 2016
"Brilliantly organised event. Everything was spot on, thank you."
Gavin Baxter
The Masters 2016
"I have just returned from the Masters which incidentally was amazing and from a Your Golf Travel perspective extremely well ran and went like clockwork."
Paul Wolstenholme
The Masters 2016
"Thanks for all your help with the golf trip. It really was an amazing experience. I've already recommended YGT to many of my golfing friends and colleagues."