Summer Promo:
Receive a FREE gift!
Martin's Golf Hotels and Breaks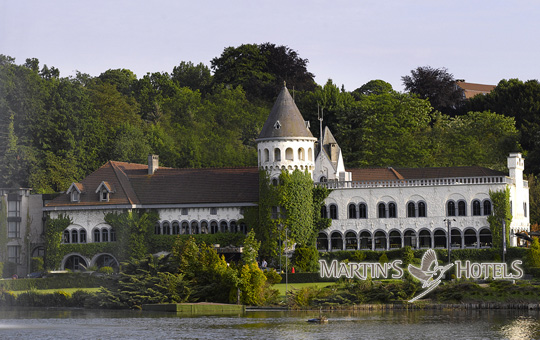 A host of fantastic hotels throughout Belgium
Martin's Hotels is the leading supplier of high quality golf break packages in Belgium, with a fine collection of excellent hotels and splendid golf courses, predominantly located in the Brabont-Wallon region to the South of Brussels.
Ranging from 3* to 5* standard, there is a hotel to suit every budget, and all are superbly presented and ideal for a top class Belgian golf break.