The Martin's Brussels EU is situated in a cosmopolitan and stylish area of Brussels, and provides good 4* accommodation for a golfing visit to the exquisite medieval city. The Brussels EU establishment is a monument to the Martin's ethos, with a strong desire to unite the best hotel traditions with innovative design.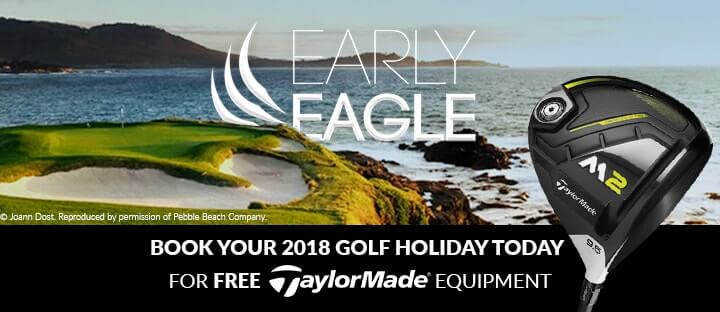 Top offers for Martin's Brussels EU
We found 2 offers matching your search.
Accommodation
The accommodation is comprised of 100 bedrooms, providing excellent sound-proofing and privacy, with contemporary décor and luxury facilities. The hotel is ideally situated for access to the attractions of Brussels, as well as the myriad of championship courses that are littered around the city and the Brabant Wallon region. the Central Park has a fantastic reputation for its high levels of service, and comes highly recommended as a base for your next golf escape to Belgium.
Features
Jacuzzi
Conference Facilities
Banqueting Facilities