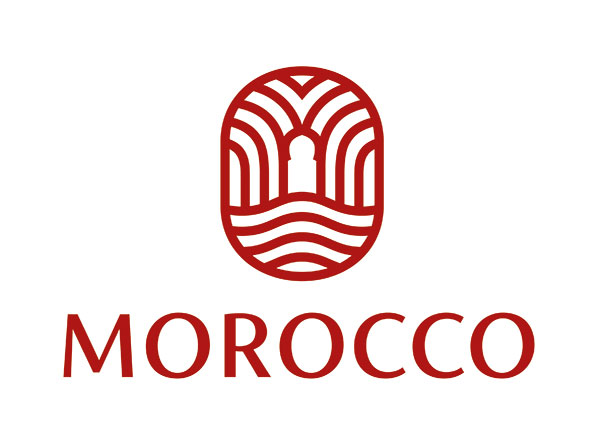 Sandy beaches, palm trees and 300 days of sunshine. It sounds dreamy, doesn't it? Throw into the mix a whole host of highly-rated golf courses too and you've got yourself one heck of a holiday. The destination? Agadir, Morocco, the perfect place for a winter golf holiday.
Tazegzout Golf Course
A stunning ocean backdrop follows you around the course at Tazegzout Golf Course. Designed by renowned architect Kyle Philips, many of the holes are built above sea level where you'll play over ravines and amongst the natural Argan vegetation.
Click here to play Tazegzout
Watch YGT Rory's Course Vlog from Agadir
Golf Du Soleil
The Championship Course is the main attraction at Golf Du Soleil, with narrow fairways and large bunkers creating a challenge for all levels of golfer. Recent renovations have seen this course go from good to great!
Location
Agadir is located at the foot of the Atlas Mountains in Morocco
Average Temperatures
July & August (Summer) average is 30°C / Spring average is 25°C
Flight Time
3 hrs 40 mins from the UK
A holiday to Agadir
Agadir is the ultimate destination for some R&R. More modern than Marrakech, and quieter than Casablanca, Agadir combines the best of Morocco into one. The region was completely rebuilt in 1960 after a devastating earthquake and has come back better than ever. The beach front is where you'll want to spend most of your time (when not playing golf) where there'll be a gentle buzzing, happy atmosphere.