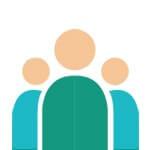 Expertise
You are booking with The World's Largest Golf Travel Company - YGT are members of ABTA, ATOL & IATA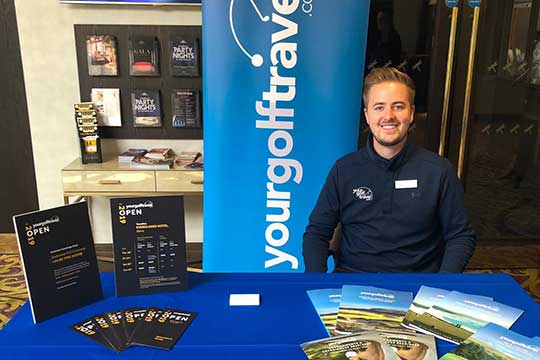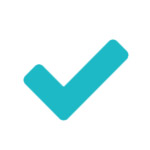 Rated Excellent by Trustpilot
Golfers heading to The British Masters can enjoy our fantastic service - rated Excellent by Trustpilot!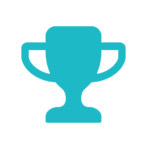 2017 Official Sponsor
YGT were Official Sponsors of The British Masters in 2017, hosted by our Ambassador, Lee Westwood at Close House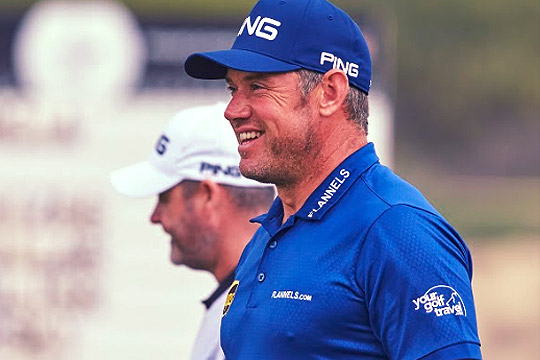 British Masters 2018 Featured Experiences
Our most popular and top rated trips with tickets, golf and hotels
Early Rounds
Friday Tournament Ticket
1 Night B&B (arrive Thur)
1 Round of Golf
Weekend British Masters
Sat & Sun British Masters Ticket
2 Nights B&B (arrive Fri)
1 Round of Golf
British Masters Experience
British Masters Season Ticket
3 Night B&B (arrive Thu)
1 Round of Golf
About the British Masters
October
Key: Practice Round Pro-Am Tournament
The British Masters has enjoyed an incredible return to The European Tour since Ian Poulter initially hosted the event at Woburn in 2015. Luke Donald then hosted the tournament at The Grove in 2016, which was followed by Lee Westwood hosting at Close House in 2017. 2018 will see one of the UK's finest heathland layouts, Walton Heath Golf Club, play host to a world class field, fronted by Justin Rose, a golfer who needs little introduction following his US Open victory in 2013, an Olympic Gold Medal and a host of victories on both The PGA Tour and European Tour.
Walton Heath will provide a traditional heathland test for the pros, a type of course that Rose will be very familiar with as a result of honing his game at North Hants Golf Club, which regularly features as a Top 100 golf course in England.
About Walton Heath Golf Club
Located within easy reach of Central London, Walton Heath has a rich pedigree that saw it host the very cream of both professional and amateur tournaments since The Old Course opened in 1904. The club's pinnacle was in 1981 when it played host to The Ryder Cup. This saw arguably one of the greatest ever US Ryder Cup teams beat Europe by 18.5 points to 9.5 points with the likes of Jack Nicklaus, Tom Watson, Lee Trevino, Nick Faldo, Bernhard Langer and Sandy Lyle doing battle over a composite course containing 15 holes from The Old Course and 3 from The New Course.
The course has enjoyed a host of famous members ranging from prime ministers Winston Churchill and Lloyd George to Edward VIII who was Club Captain in 1936 before abdicating to his brother, King George VI who became Patron of Walton Heath. The club also enjoyed a host of well known golf professionals - just 4 professionals have been at Walton since 1904, starting with 5-time Open Champion James Braid, to Harry Busson who was a master clubmaker with his clubs used by the likes of Jack Nicklaus, Greg Norman, Seve Ballesteros and Bernhard Langer. In more recent times the club's professional was Ken Macpherson who was at the club between 1977 and 2009 and was duely followed by Simon Peaford.
The club has hosted a wide variety of tournaments previously including The English Amateur, most recently won by Richard Finch, The South of England Open Amateur Championship, winners include Danny Willett and Ross McGowan, The European Open, winners include Andrew Murray and Tom Kite, The Senior Open, and most recently has become a regular stop for International Qualifying for The US Open, it was famously the scene for Michael Campbell's qualification which eventually led to his maiden Major victory at Pinehurst Number 2 in 2005.
The British Masters 2018 dates
The British Masters will take place between Monday 8th and Sunday 14th October 2018. The British Masters tournament will take place between Thursday and Sunday with practice days organised for Monday, Tuesday and Wednesday which is also when the celebrity pro-am takes place.
The exact tee-times and gate opening / closing times will be released nearer the date.
Monday Practice Day - players pick / organise their own tee-times with the Tournament organisers, these are released on the day
Gates Open:
Mon, 08/10/2018 at 8:00 a.m.
Gates Close (approximately):
Mon, 08/10/2018 6:00 p.m.
Tuesday Practice Day - players pick / organise their own tee-times with the Tournament organisers, these are released on the day
Gates Open:
Tue, 09/10/2018 at 8:00 a.m.
Gates Close (approximately):
Tue, 09/10/2018 6:00 p.m.
Practice Day with celebrity Pro-Am
Gates Open:
Wed, 10/10/2018 at 8:00 a.m.
Gates Close (approximately):
Wed, 10/10/2018 6:00 p.m.
British Masters Tournament History
Year
Winner
Country
Score
Prize
2017
Paul Dunne
Ireland
-20
€562,500
2016
Alex Noren
Sweden
-18
€553,969
2015
Matthew Fitzpatrick
England
-15
€671,550
2008
Gonzalo Fernández-Castaño
Spain
-12
€381,612
2007
Lee Westwood
England
-15
€434,727
2006
Johan Edfors
Sweeden
-11
€437,949
2005
Thomas Bjørn
Denmark
-6
€417,753
2004
Barry Lane
England
-16
€395,124
2003
Greg Owen
England
-14
€ 348,312
19th Hole Blogs
Westwood lights up Angel of The North ahead of British Masters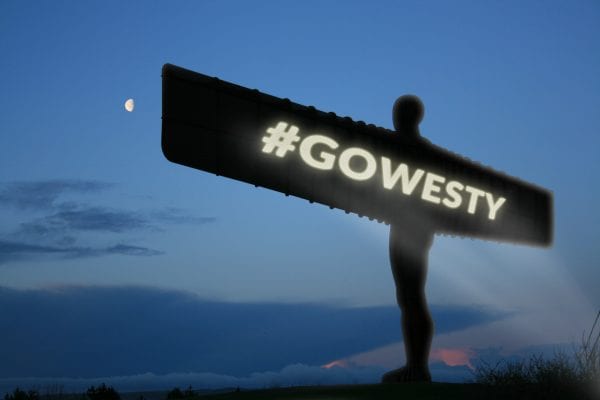 Your Golf Travel sent its night owls to The Angel of the North last night ahead of The British Masters at Close House to project a support message to the host of the week, Lee Westwood...
More Info
British Masters is back on the European Tour Schedule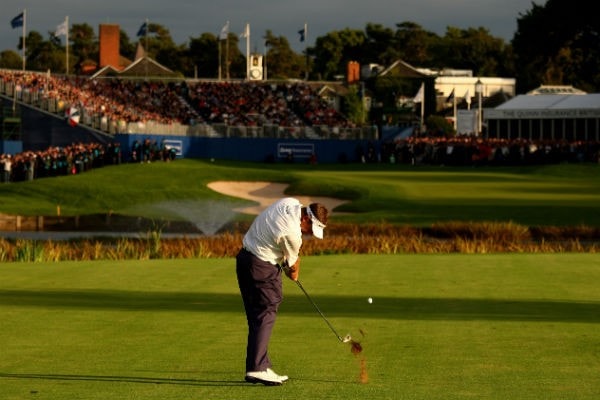 The British Masters will return to the European Tour Schedule in 2015 for the first time in seven years as the number of Race to Dubai events on British soil is increased to seven...
More Info