Many keen golfers are also wine aficionados, and there are certain wine producing regions that are also home to top class championship golf. Why not combine a tour of the vineyards and cellars of your favourite grape with a few rounds on the finest courses?
The south west of France is arguably the most prestigious wine producer in the world, and the greater Bordeaux area also boasts outstanding championship golf - combine Margaux and Pauillac with a few rounds at some of France's finest layouts. Other illustrious wine producers include the Loire Valley and the Alscace region, which are easily accessible from the UK, while further afield, South Africa's emerging golfing highlights match its reputation as a New World wine leader.
Tasting and touring are arguably only embellished with a few rounds of golf, so enquire now to take advantage of one of Your Golf Travel.com's exclusive wine and golf tours.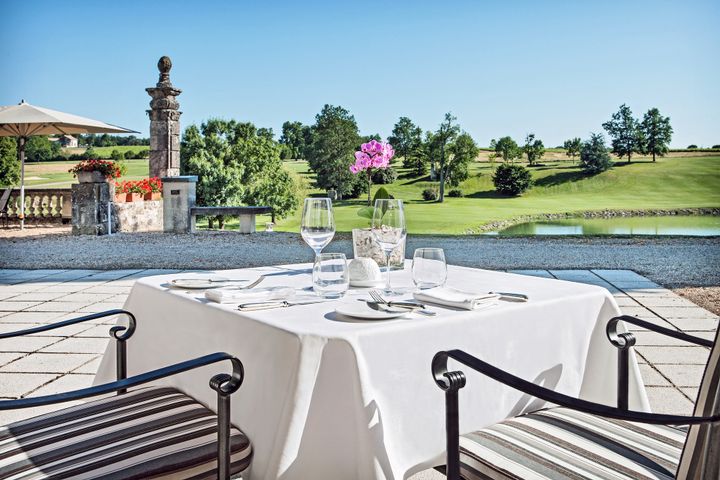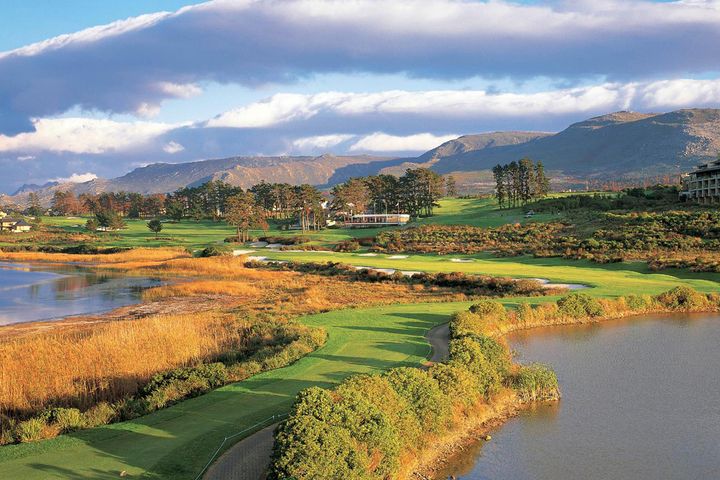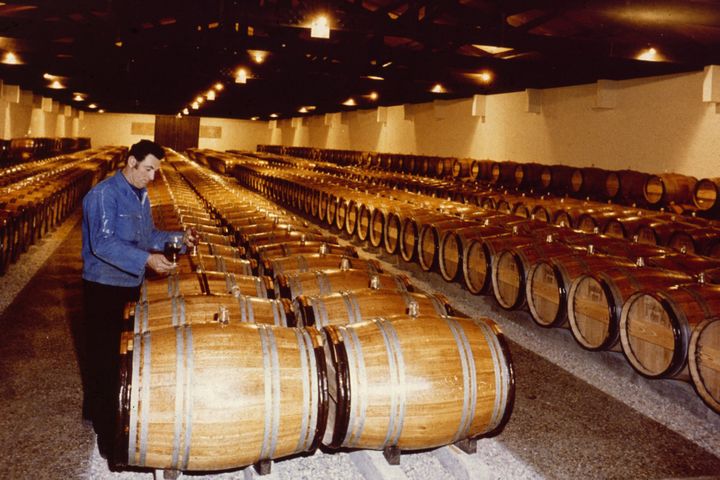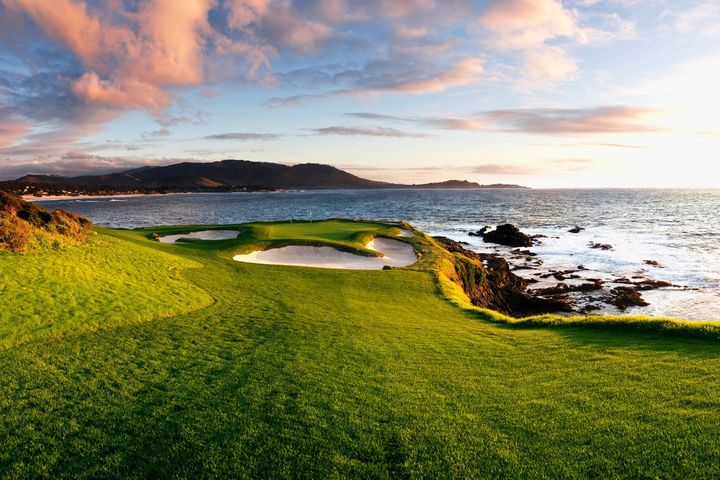 Have one of our experts add on a day at a local vineyard to any of the holidays below.